Nowadays more and more companies need to keep their energy consumption under control, not only to obtain economic savings, but increasingly to meet strict standards of environmental and economic sustainability.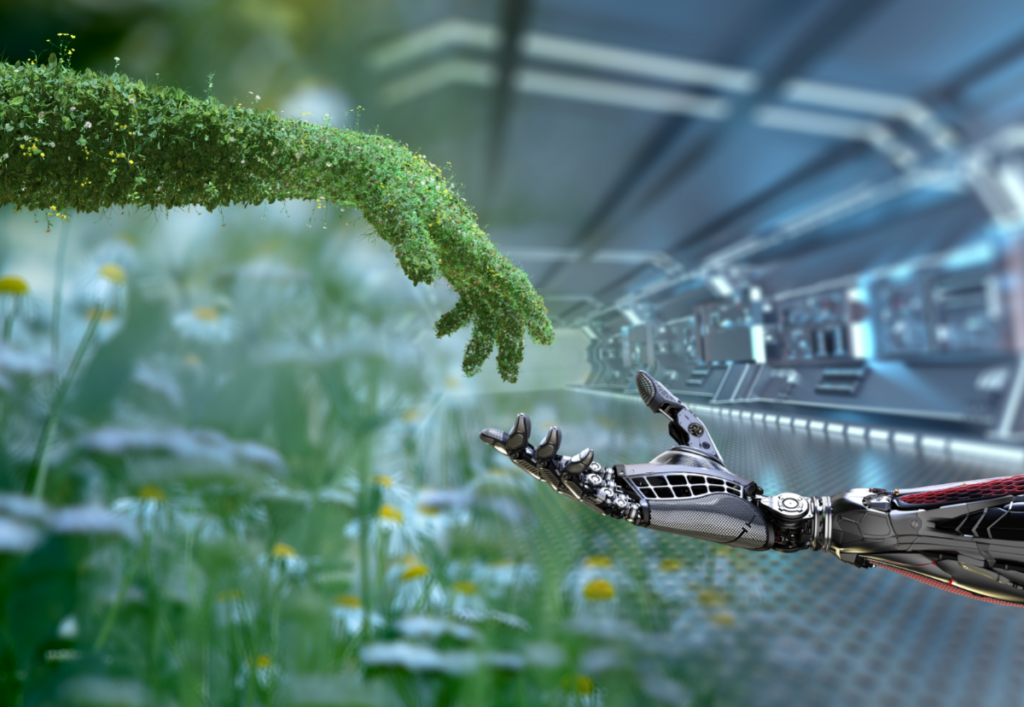 What is a carbon footprint?
It is an environmental indicator that quantifies the impact of a company in terms of greenhouse gases (GHG – GreenHouse Gases) emitted directly or indirectly by it, in order to then proceed with actions to reduce and compensate for all "climate-altering" emissions.
Thanks to the carbon footprint, the company can identify the activities, the sources and the intensity of greenhouse gases emissions to understand if and where to intervene to reduce CO2 emissions and be part of the necessary actions for the environment.
The Carbon footprint can be measured both for the entire organization and for a single product, this is why Energy Team offers two specific services.
What types of gas does it refer to?
To all climate-altering gases listed by the Kyoto Protocol: carbon dioxide, methane, nitrous oxide, the group of hydrofluorocarbons, perfluorocarbons and sulfur hexafluoride.
To which types of organizations can it be applied?
To all types of organizations, manufacturing, services or transport, Public Administration.
What are the international regulations and standards of reference?
LCA (Environmental Life Cycle Assessment, ISO 14040 e 14044)
UNI EN ISO 14064 and 14067 standards
PAS 2050
GHG Protocol
For a company, being aware of their carbon footprint is essential to start an improvement process aimed at reducing greenhouse gas emissions and obtain: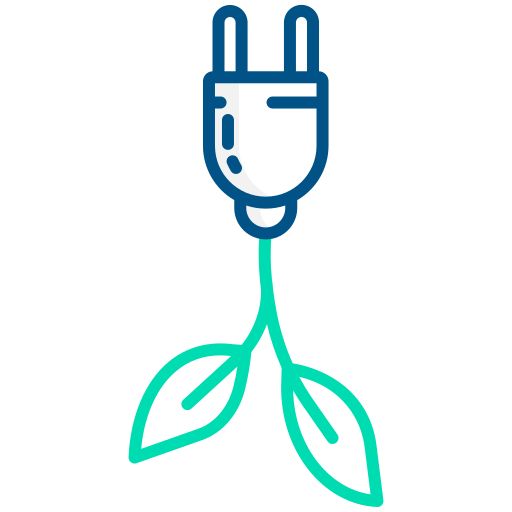 ENERGY SAVINGS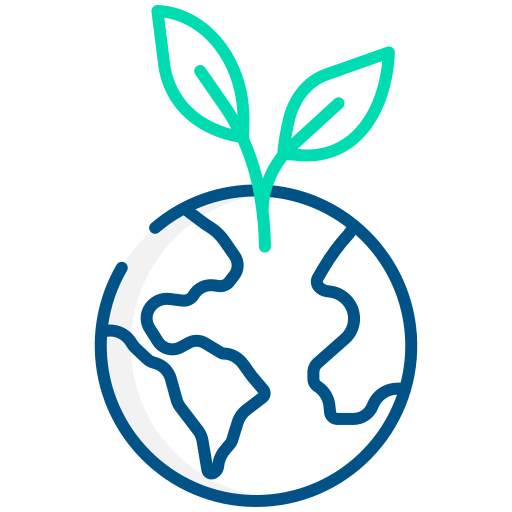 GREEN IMAGE TOWARDS SUPPLIERS AND CUSTOMERS
The measurement of the carbon footprint of a product or process requires in particular the identification and quantification of the consumption of raw materials and energy in the selected phases of its life cycle.
It is the first step to start the energy transition process that begins with the monitoring and management of energy resources to achieve a more sustainable company, with a lower environmental impact.