In recent years, the spread of distributed generation, particularly from renewables, has triggered the introduction of new regulations aimed at visibility and monitoring also for medium-sized plants connected to the distribution grid. More specifically, with recent Resolution 540/2021/R/eel ARERA (Autorità di Regolazione per Energia Reti e Ambiente) requires real-time monitoring of generation plants with power greater than or equal to 1 MW connected at medium voltage (MV).
This measure affects more than 10 GW of installed power across Italy and requires that owners gather data and send it to the distribution company by 31 May 2024.
Act now and book your upgrade for compliance with regulation CEI 0-16 in order to access the incentive
For existing plants, the Authority has set out the issue of a one-off contribution for upgrading costs.
The amount varies based on when you upgrade: the sooner, the greater the incentive available from the CSEA fund for energy and environmental services.
Specifically, the amount for existing systems is as follows
10.000€ with upgrade completed by 31 July 2023;
7.500€ with upgrade completed between 1 August 2023 and 31 October 2023;
5.000€ with upgrade completed between 1 November 2023 and 31 January 2024;
2.500€ with upgrade completed between 1 February 2024 and 31 May 2024.
There is no incentive available for new plants.
How to upgrade a plant?
With a CPC
The key aspect is monitoring of generation plants connected at MV, using a Centralised Plant Controller (CPC).
A CPC is a device for taking direct measurements on the performance of plants, for communication to the distributor through protocol IEC 61850. It is therefore a monitoring system integrated with the production plant on which it is installed, according to the technical specifications set out in Annex O and T of Standard CEI 0-16.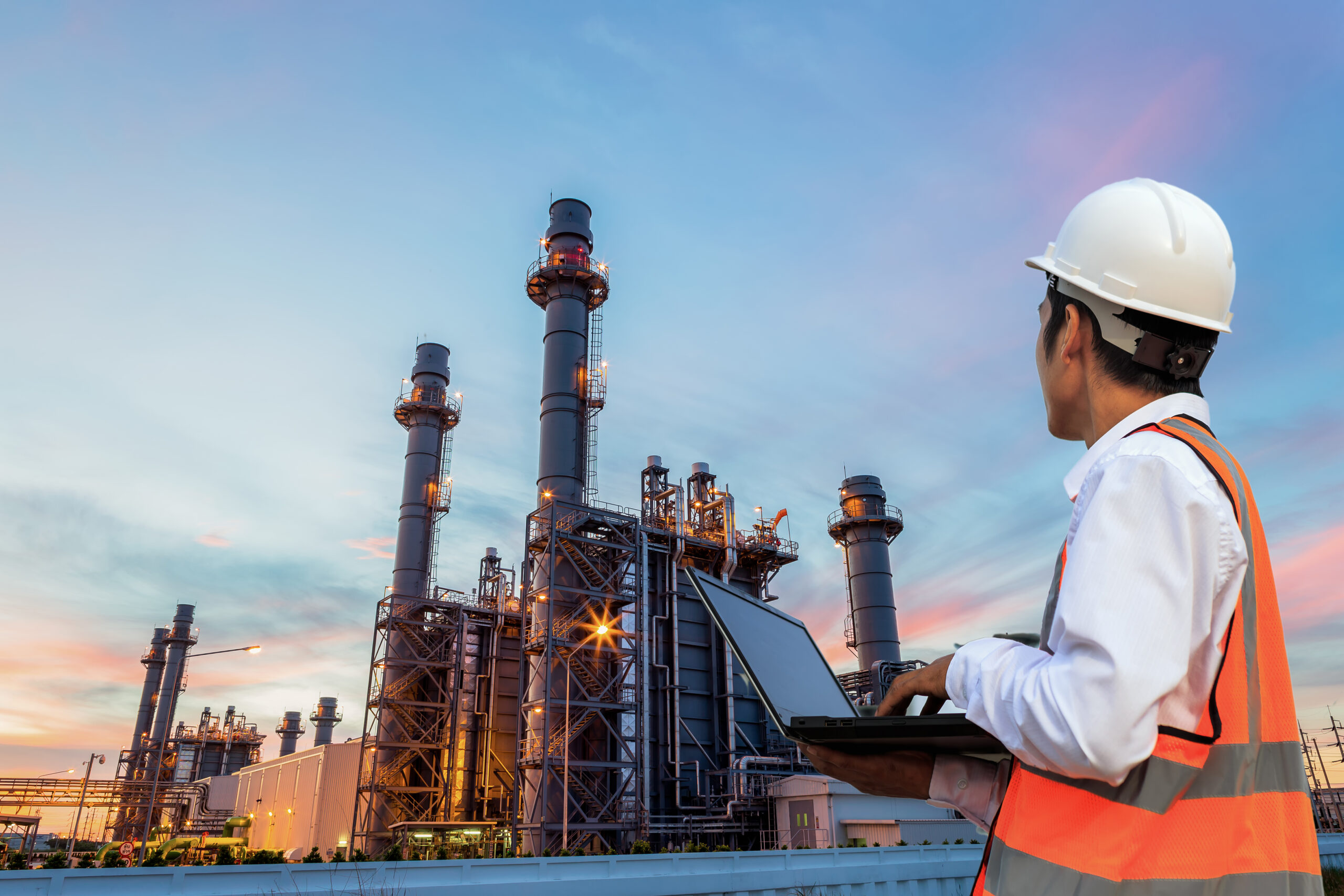 This data-acquisition system has also been developed with a view to future use as a single tool for communication with distributors and with Terna for the provision of grid services (UVAM, secondary frequency regulation, etc.).
What happens with existing plants?
Existing plants are identified as those operational prior to 31/03/2022.
For these plants, the Authority has organised the issue of a one-off contribution for upgrading of plants by January 2024. Those that will not have upgraded their plants, within the time frame set by the regulations will be considered non-compliant and will risk losing access to incentives that they are currently receiving.
What happens with new plants?
New plants are identified as those becoming operational after 01/04/2022 and they will need to be equipped with a CCI for commissioning. For these plants, regulations set out acquisition of the following information:
General plant information through acquisition of direct measurements using current and voltage transformers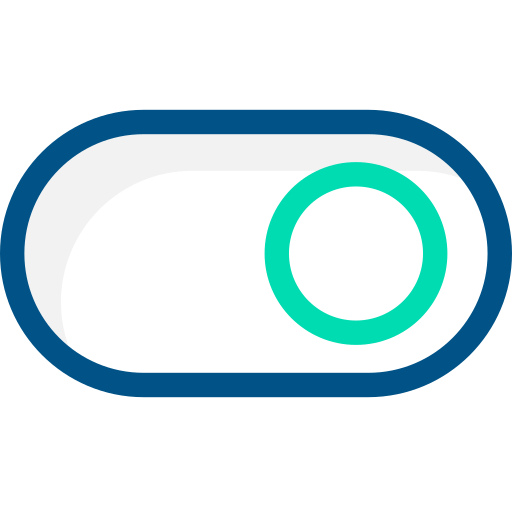 Status of plant and general circuit breakers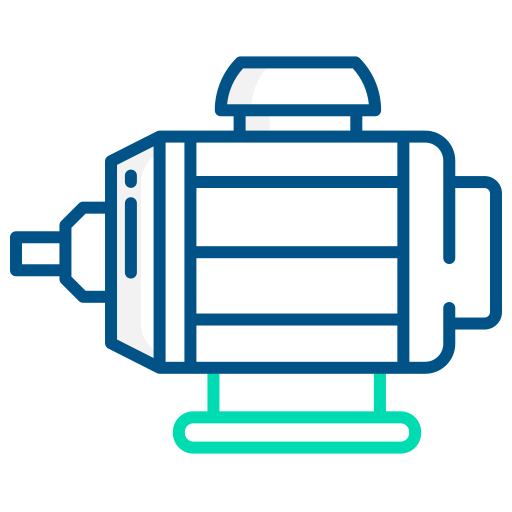 Active and reactive power issued by each individual inverter
Energy Team's offer
What can Energy Team offer companies that need to align themselves with the new regulations?
Supply of unit for acquisition and remote management of measurements at Point Of Delivery;
Checks and verification of the correct functioning of field equipment;
Supply of CPC;
Installation support;
Support for request for contribution from Authority.
Ongoing support throughout the duration of the contract
Management of assistance and maintenance;
Management of communication to the DSO;
Access to CloE app dedicated to production plants;
Continuous updating regarding applicable regulations and opportunities to generate income by providing services to the DSO.