On 15 September, Italian Minister for Ecological Transition, Roberto Cingolani, signed the "Energy Release" Ministerial Decree, which officially came into force on 11 October. This implements the provisions of Article 16-bis of the Italian Energy Decree Law (no. 17/2022) and sets out the sale of electricity at controlled prices for industrial customers, SMEs, customers in Sardinia and Sicily participating in the interruptibility service and energy-intensive businesses. Specifically, the decree dictates that for certain categories of "priority" end users, it will be possible to establish three-year contracts with GSE that lock in a quota of energy consumed at a controlled, fixed price (210 €/MWh is indicated in the decree but this may be reduced to 180 €/MWh).
Want to get involved? Choose collective participation with Energy Team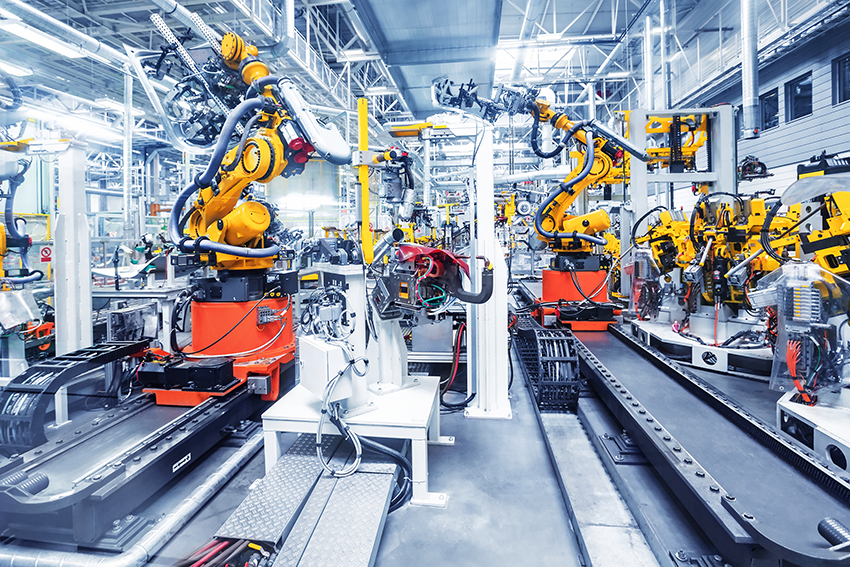 In the role of Aggregator, Energy Team can:
Optimise benefits through collective participation in the initiative;
Enable access for consumers that would not be able to benefit individually;
Support companies with the administrative procedure for contracts.
What exactly does the decree set out?
GSE will sell available electricity originating from renewable plants that benefit from "feed-in tariffs" or the RID ("Ritiro Dedicato") and SSP ("Scambio sul Posto") mechanisms to which the extra-profit compensation mechanism does not apply
Priority end customers, also as collectives, present purchase offers, with appropriate guarantees, on the GME trading system.
Who is involved?
Industrial end customers: end customers with supplies for local units operating in the sectors of economic activity subject to calculation of industrial production by the Italian National Institute of Statistics (ISTAT);
SMEs: as defined in European Commission recommendation no. 2003/361/CE of 6 May 2003;
End customers located in Sicily and Sardinia: participating in the interruptibility and instant reduction service for the islands pursuant to ARERA (Italian Regulatory Authority for Energy, Networks and Environment) resolution no. 558/2020/R/eel of 16 December 2020;
Energy-intensive end customers: companies with high electricity usage pursuant to Decree of the Italian Ministry of Economic Development of 21 December 2017.
How much energy is available?
The quantity of energy available, along with contractual details will be defined within 20 days of publication of the official decree in the journal.
Indications from Minister Cingolani point towards an extremely large quantity of 18 TWh, equivalent to approximately 15% of annual electricity consumption for Italian industry.
Lower your company's electricity bill
What are the benefits for a standard customer? Energy Release represents a unique opportunity for Italian businesses to reduce their energy spend, in some cases halving the cost of the raw material.
If we consider a non-energy-intensive SME, for example, with consumption of 500,000 kWh/year, for the next three years we can calculate an outlay of approximately 250,000 €/year for a total of € 750,000. If this company accessed Energy Release benefits with Energy Team as Aggregator, it would spend approximately 105,000 €/year, for a total of € 316,500, corresponding to a saving of approximately 60%.