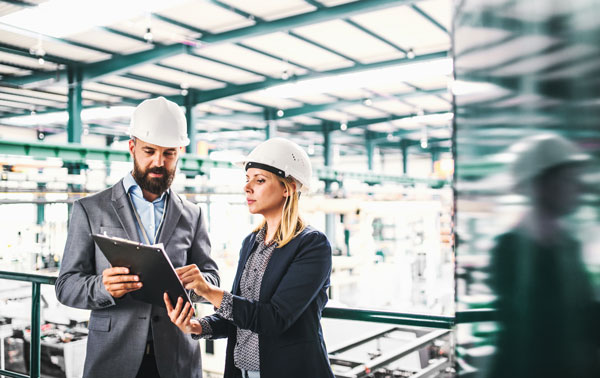 Energy Consulting
Energy Consulting service provides support of energy management experts directly in the company to provide support and training on energy issues. This service is structured on different levels of depth, the activities carried out by our outsourced Energy Manager are tailored to the needs and potential of each company.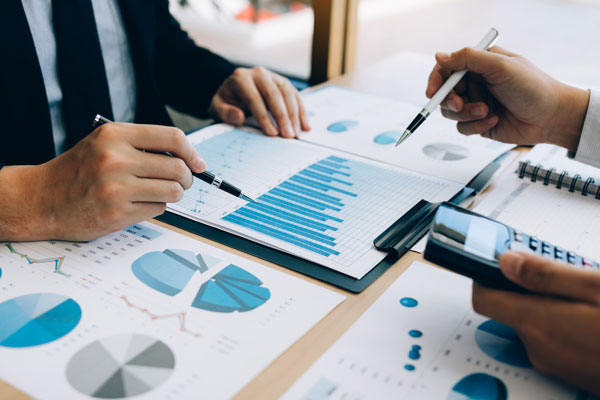 Feasibility studies
This service is designed to help companies evaluate the cost benefits of possible technological and/or managerial interventions.
Our experts in each sector will first evaluate and size the new technology correctly, then an in-depth cost-benefit analysis will be carried out and finally, if necessary, we will support your purchasing department in evaluating the technological solutions available on the market.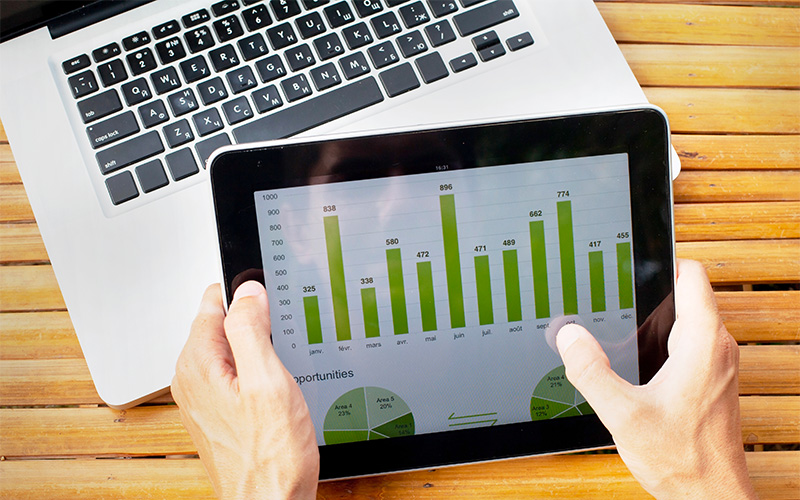 Virtual Energy Audit
The VEA report is mainly designed for all those companies that have performed an Energy Audit and wish, on the basis of the results generated, to continue monitoring the incidence of energy consumption in the three main functional areas (production process, auxiliary energy uses and general uses), in order to engage the virtuous process of analysis and control not only during the Audit.
The monthly reports ensure that any deviation from the reference indices is promptly detected and, therefore, quickly managed.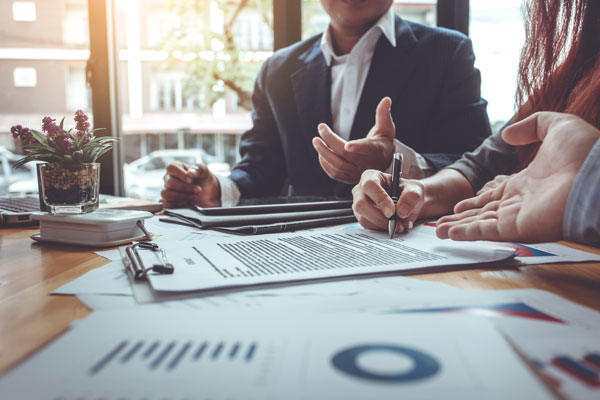 Energy Performance Contract
Energy Performance Contract is a service in which Energy Team or Renantis undertake to carry out a technological or managerial energy efficiency intervention on behalf of the customer, benefiting from an annual remuneration typically proportional to the savings generated.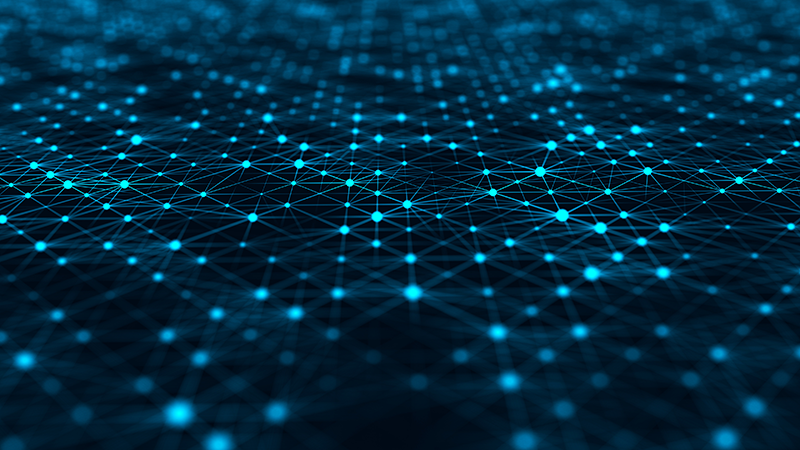 Microgrid Simulator
Renantis has developed a simulation software which, through prescriptive analyzes on industrial plants, renewable assets associated with storage systems and energy communities, allows to optimize the management of an energy district.