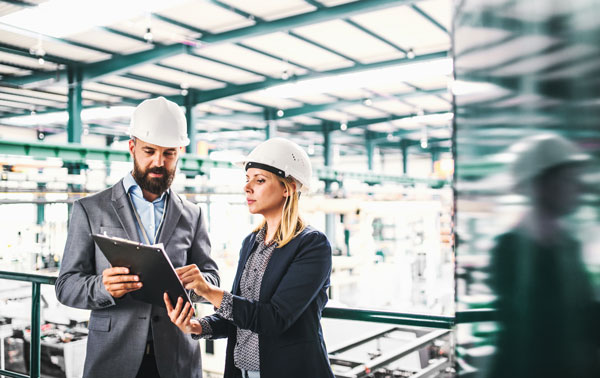 Energy Consultancy
The Energy Consultancy service provides the support of experts in energy management directly at the company to provide support and training on energy issues. This service is structured across different levels of depth and the activities carried out by our Energy Manager in outsourcing are tailored to the needs and potential of each company.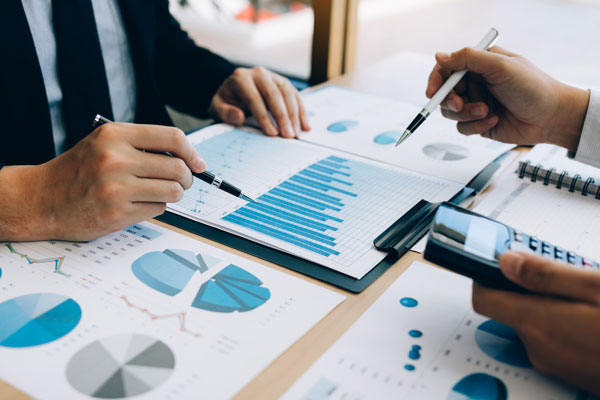 Feasibility studies
This service is designed to assist companies in evaluating the cost-benefits of possible technological and/or management interventions.
Our experts in each sector will first evaluate and correctly size the new technology, then a detailed cost benefit analysis will be carried out and finally if necessary we will support your purchasing department in evaluating the technological solutions available on the market.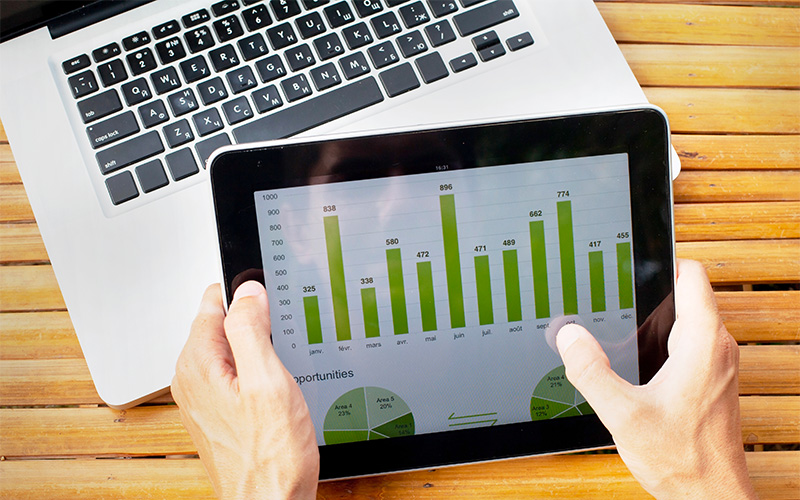 Virtual Energy Audit
The VEA report is mainly designed for all those companies that have performed an Energy Diagnosis and who intend, based on the results generated, to continue monitoring the incidence of energy consumption in the three main functional areas (production process, auxiliary energy uses and general uses ) in order to engage the virtuous process of analysis and control not only at the Diagnosis stage.
The reports are monthly to ensure that any deviation from the reference indices is promptly detected and, therefore, quickly managed.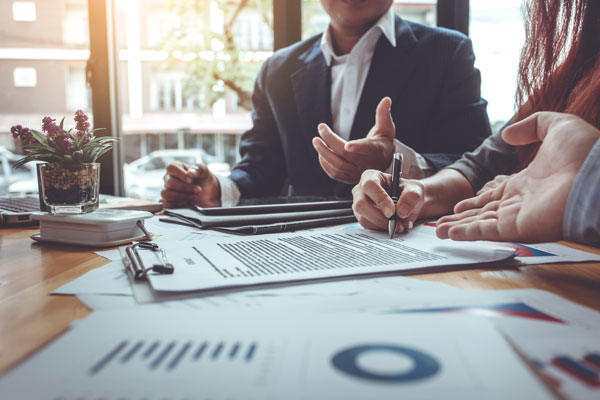 Energy Performance Contract
Energy Performance Contract refers to a service in which Energy Team or Falck Renewables – Next Solutions undertake to perform a technological or managerial energy efficiency intervention on behalf of the customer, allowing them to benefit from an annual remuneration that is typically proportional to the savings generated.