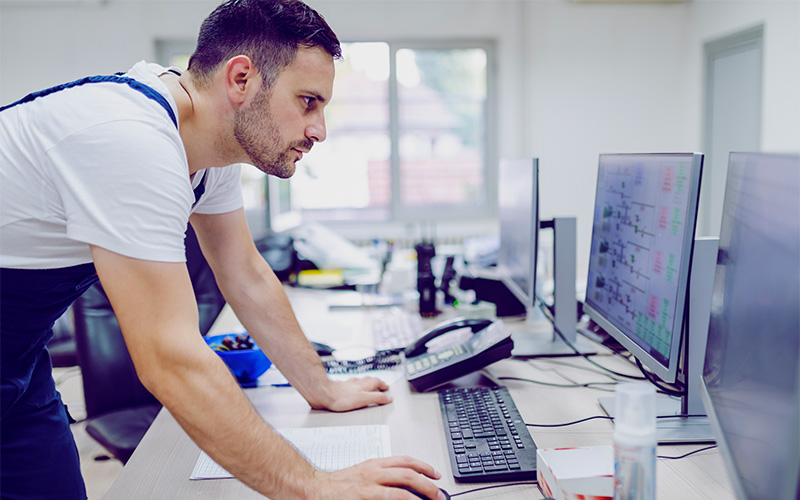 Energy Audits
We firmly believe that it is only thanks to a complete understanding of the customer's processes and of the related consumption analysis that it is possible to generate energy efficiency action plans that contribute added value: with this spirit, and with audit methods based on the European standard UNI CEI EN 16247 , the Energy Team EGEs will be able to support the customer to identify the best management and technological solutions. In this way, energy management will no longer be only a cost but will become a lever for competitiveness and sustainable development.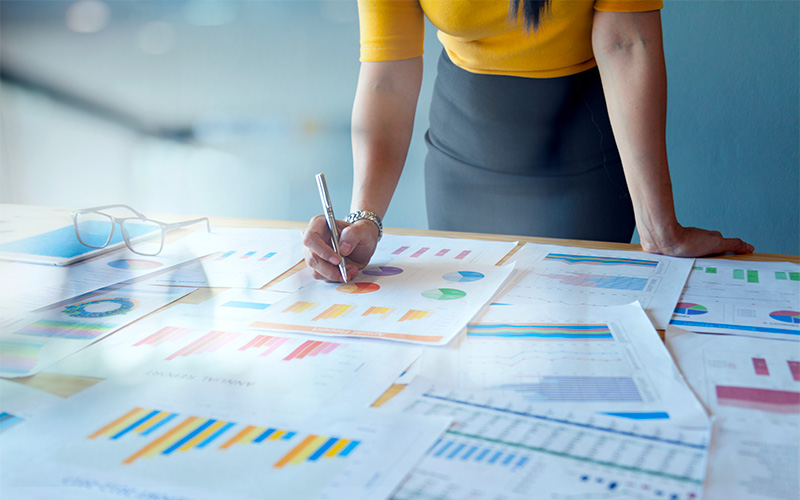 Monitoring Plans
If it is true that those who do not measure do not improve.  It is equally true that those who do not plan and structure their monitoring system risk measuring without improving. It is precisely for this reason that Energy Team has developed an analysis and modelling service for the consumption monitoring system aimed at verifying compliance with Italian Legislative Decree 102/2014 and at the same time identifying the measuring points that can optimise energy analyses. Using this service, the customer can take advantage of the twenty years of experience in the field of monitoring of the Energy Team technicians and of the expertise in the analysis of our Energy Management Experts.
Energy Management Systems ISO 50001:2018
The implementation of an ISO 50001:2018 energy management system is the most advanced way in the approach to energy management and the best guarantee of the continuous improvement of the company's energy performance. The ISO 50001 Lead Auditors of the Energy Team are able to analyse the energy management systems as required by the ISO 50001:2018 standard, interpreting the data collected and assisting the customer in the system implementation process, also including the inspection visits to achieve the certification.