Italy has set itself the goal of decarbonisation by 2025, aiming to increase the renewable component of final energy consumption to 28% by 2030. However, this increase in renewables will lead to greater grid instability: Terna, operator of the Italian national electricity grid, had launched a series of projects aimed at guaranteeing grid security and broadening the pool of entities capable of providing grid services.
In addition to Terna, operators of the distribution grid will be called to create new services to guarantee greater stability.
What is demand response and which parties are involved?
Through the demand-response service, generation systems, large-scale consumers of energy and companies with generation plants capable of supporting the grid can reduce or increase their energy generation/consumption in order to respond to peaks in demand or supply on the electricity market. This ensures greater flexibility and stability of the electricity grid, with a more efficient use of energy resources. Customers receive payment for these services.
This mechanism not only involves the generation of electricity, but also gas, for which it is possible to offer an active service to the largest operator of the national network in order to increase the possibility of alternative revenue streams.
Why choose Energy Team for demand response?
Energy Team is a partner offering a comprehensive service, not only for aggregated users but also for market operators wishing to offer these services to their customers.
Benefits of participation in the demand-response service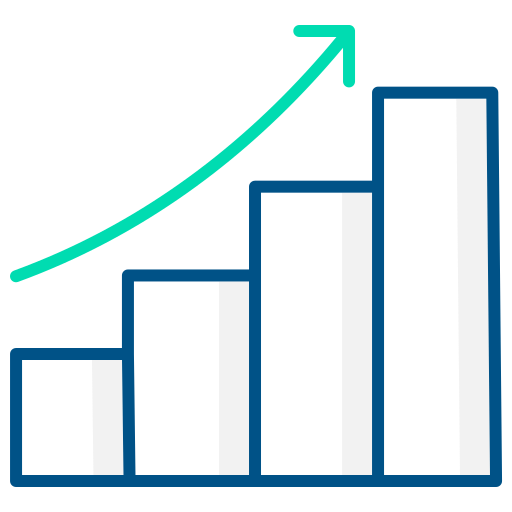 Economic benefits due to participation in the dispatching services market (MSD)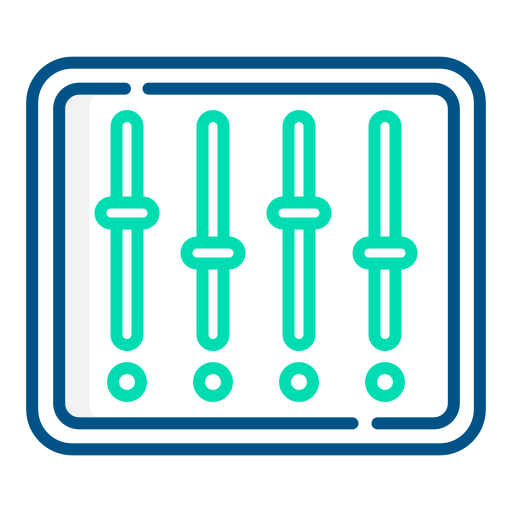 Monitoring and optimisation of energy consumption of your own system and lower withdrawal of power or an increase in power issued to the grid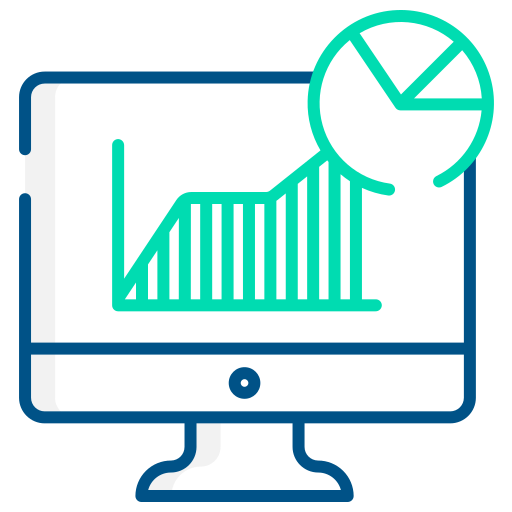 Leveraging and increasing your energy flexibility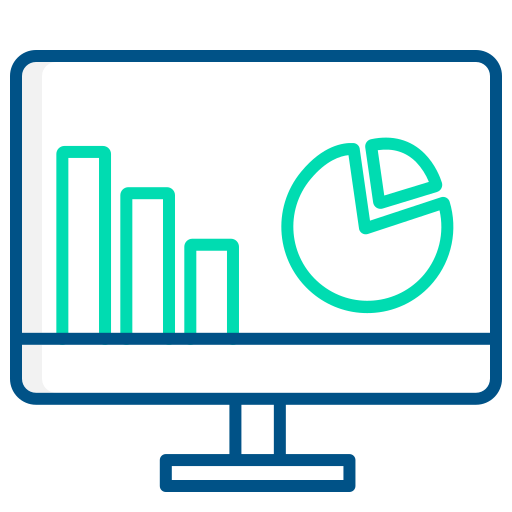 Improved management of resources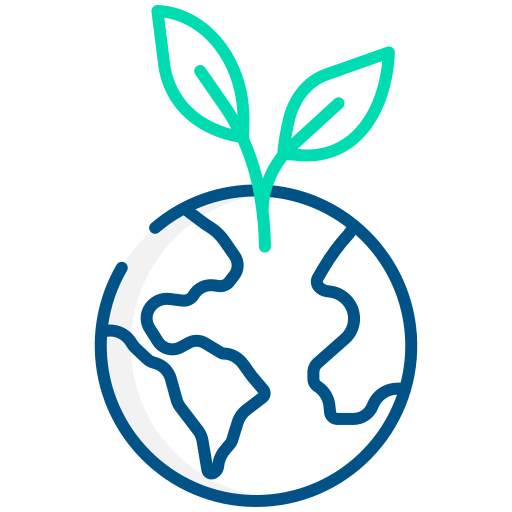 Active role in the energy transition towards an increasingly sustainable and greener system.
Assess your company's level of energy flexibility
to find out which of the services is best for you.