UVAM (Mixed Enabled Virtual Units) are groups of electricity production units classed as not significant (programmable or non-programmable), and demand units that act through an aggregator (BSP or Balancing Services Provider) as a virtual generation and consumption system. The UVAM project was launched to enable more parties to participate in the dispatching services market (MSD), which aims to decentralise and distribute control of the national electricity system.
Necessary steps to be part of the UVAM pilot project:
01
]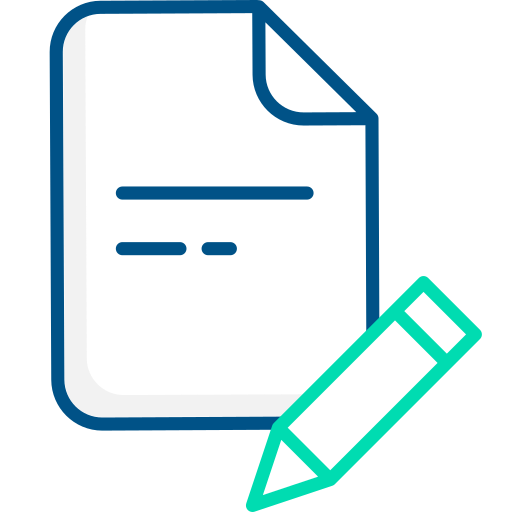 [
Signing of a document assigning the BSP to access the mechanism
02
]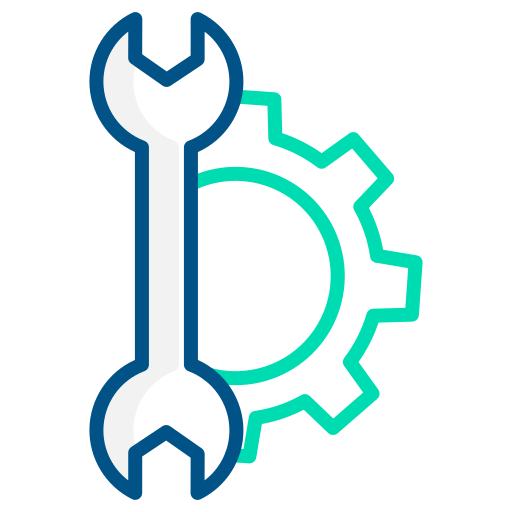 [
Installation of a UPM device
(peripheral monitoring unit) at the Point Of Delivery
03
]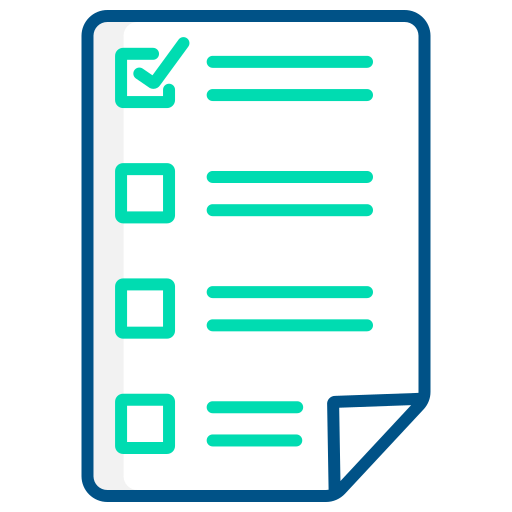 [
Carry out a technical enabling test
04
]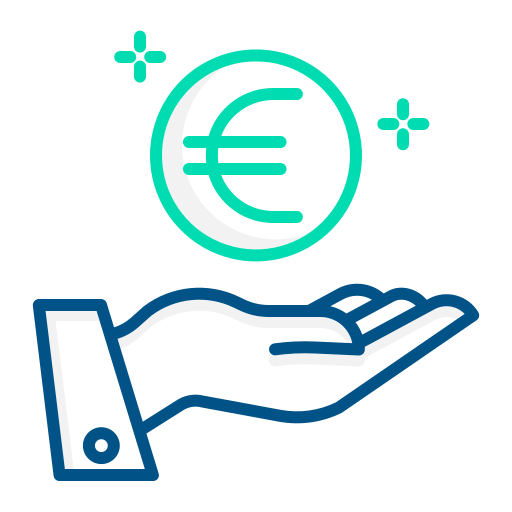 [
The BSP credits the customer
through an auction to start earning
Technical requirements for parties that want to participate in the UVAM project (those not present on the MSD):
]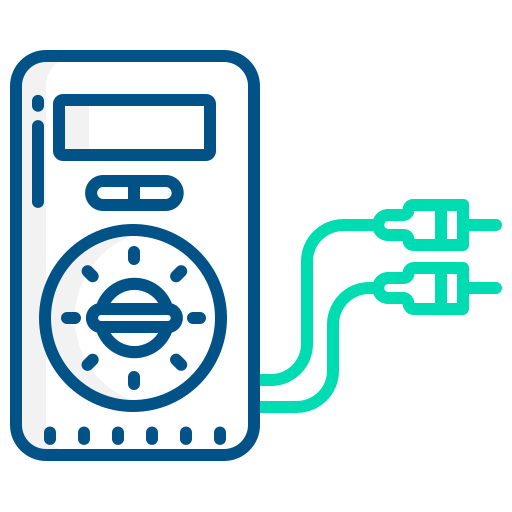 [
Modular power of
at least 500 kW.
]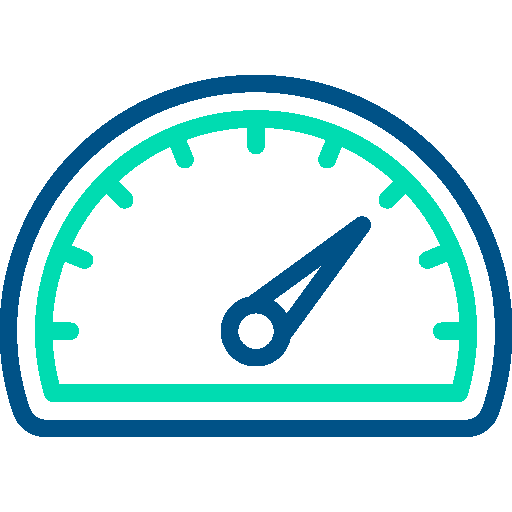 [
Readiness to carry out technical modulation test on agreement with Terna for a specified date and time.
]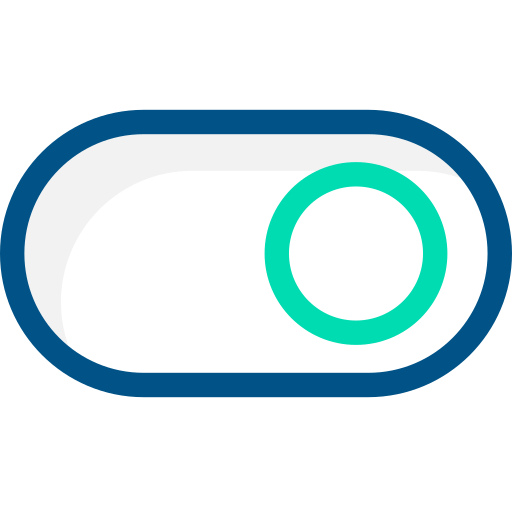 [
Modulation requests can happen
18:00–22:00 from Monday to Friday.
Why choose Energy Team?
Choosing Energy Team means choosing a partner that is: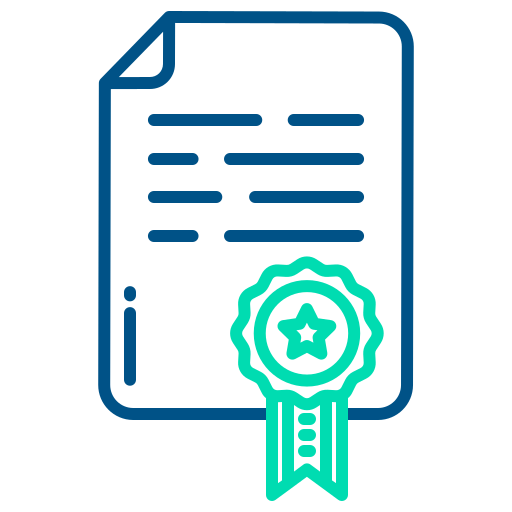 There are eight active BSPs (over 30% of the market) that rely on the infrastructure and expertise of Energy Team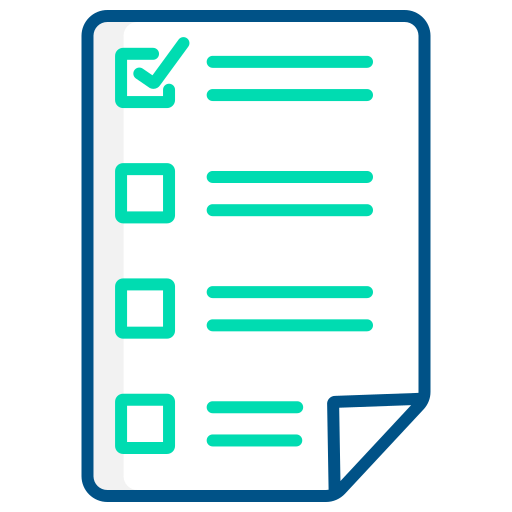 Energy Team offers a comprehensive service to its customers, providing proprietary technology and offering their extensive project expertise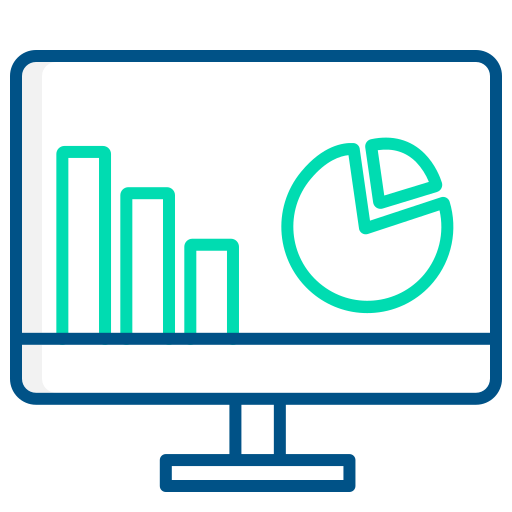 Energy Team has developed a Flexibility Audit methodology that identifies electrical flexibility of users and can remotely and automatically manage load modulation when requests are received from Terna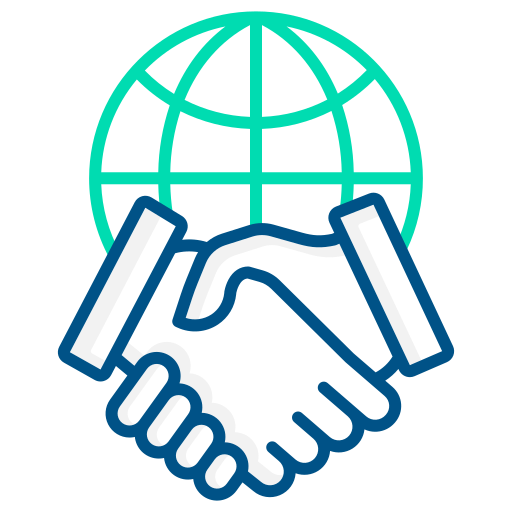 For over 12 years, Energy Team has supported its customers in the provision of services to the national electricity grid, always up to date with regulations and new projects. From the interruptibility service to all pilot projects deriving from Resolution 300/2017