Electrical Interruptibility is included in the "Defence systems for the national electricity service" and the mechanism was launched by Terna in 2001. It aims to involve demand units connected at medium and high voltage for correct balancing of the national electricity grid. This service involves reduction in a customer's withdrawal within 200 ms following a disconnection request from Terna, operator of the Italian national electricity grid.
Companies willing to sign up to this mechanism supporting the electricity grid can earn in the form of a fixed annual fee and a variable fee for each request of € 3,000 per MW.
How does Electrical Interruptibility work?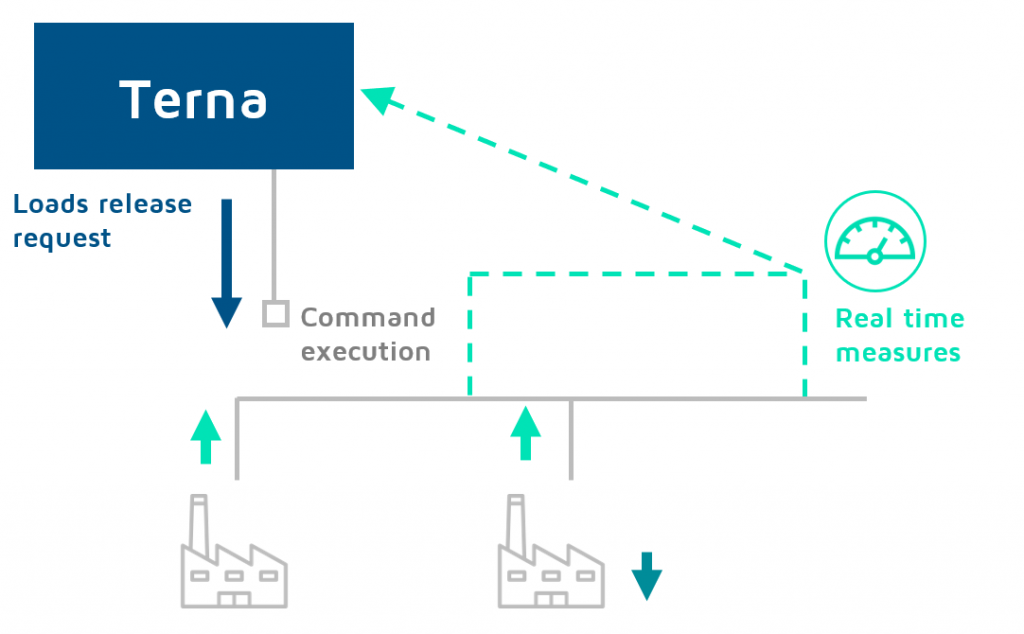 The service involves a company being prepared to interrupt their withdrawal of power from the grid within 200 ms. To enable Terna to perform this activity for correct balancing of the national electricity grid, users must equip themselves with an advanced system for real-time monitoring of consumption and to trigger disconnections.
This system is referred to as a UPDC (peripheral load-disconnection unit).
Technical requirements for parties that want to participate in the Electrical Interruptibility mechanism:
]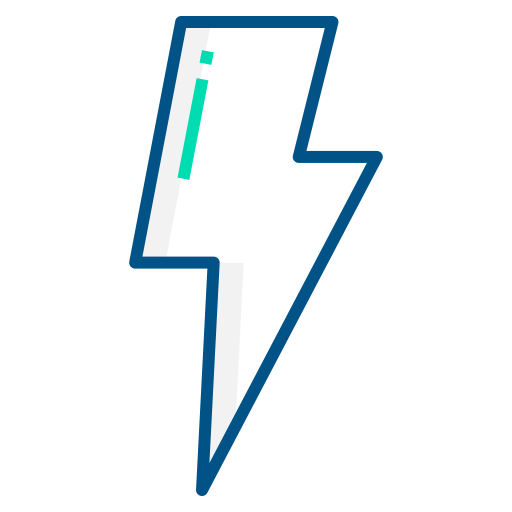 [
Minimum power 1 MW per site (HV/MV) – (annual demand of at least 7,000 MWh).
]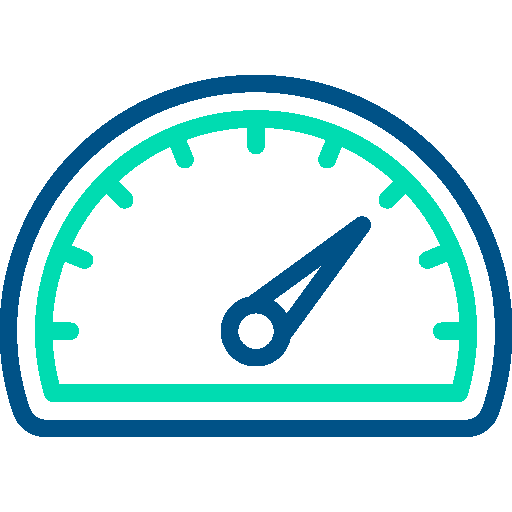 [
Installation of a UPDC system and participation in Terna auctions.
]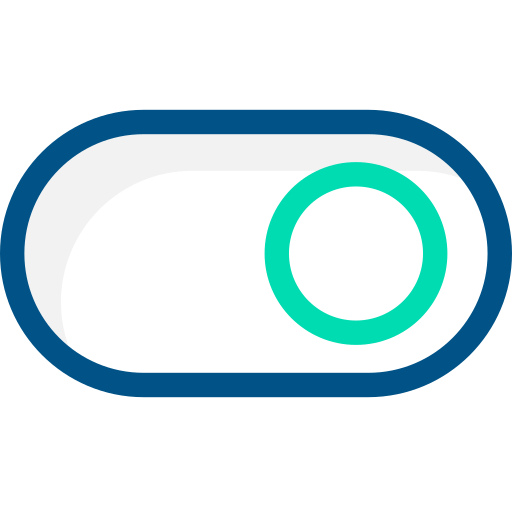 [
Readiness for instant disconnection.
The Energy Team solution
With 25 years of experience in the sector, in addition to its position as leading supplier of UPDCs (peripheral load-disconnection units) — a mandatory technical requirement for participation in the project — Energy Team draws on its expertise and provides customers with comprehensive support for optimal management of the service.
Il supporto viene fornitoThis support is provided on the basis of three different types of contract:
Full Service
Provision of technology and support for management, covered entirely with a percentage of income achieved

Consulting contract (in the case of purchase of technology by the customer)
With payment of a monthly fee, Energy Team handles optimal management of the portals on behalf of the customer, offering its expertise in management of maintenance schedules and participation in auctions to maximise benefits

Participation through a consortium
100% of the auction fee is paid to the customer for Guaranteed Power and there is the option to achieve addition earnings through consortium-based management of power. Energy Team manages two consortia, winning contracts for a total of 270 MW

Why choose Energy Team?
Choosing Energy Team means choosing a partner that is: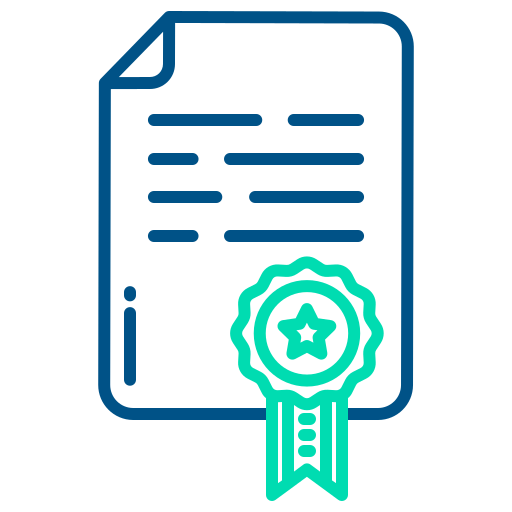 With over 25 years of experience in the energy sector, Energy Team has great expertise and a team of professionals dedicated to the Electrical Interruptibility service in constant dialogue with Terna, operator of the national electricity grid.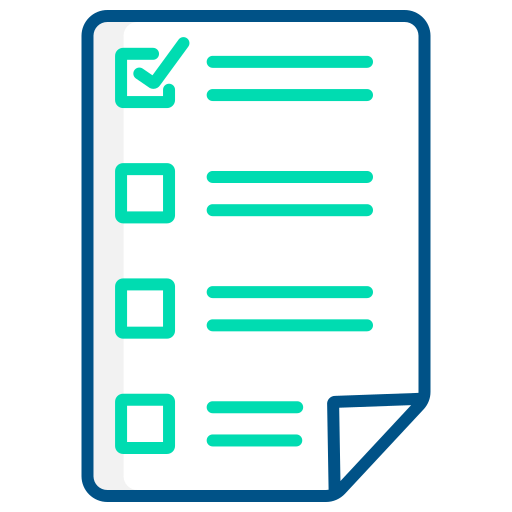 As a leader in the interruptibility sector with extensive experience, Energy Team can provide consulting for every aspect of participation in the mechanism, beyond the essential technological considerations.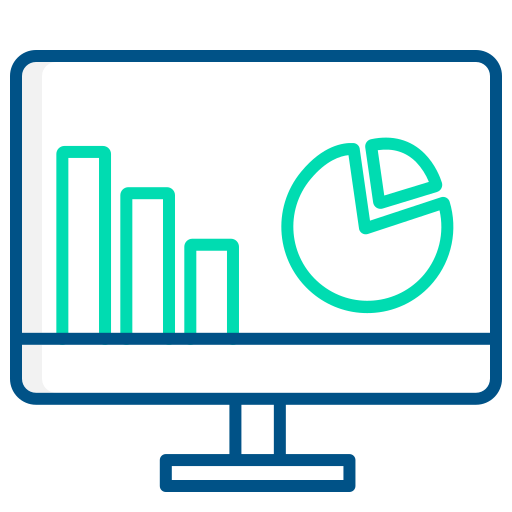 More than 250 MW of power managed by the two Energy Team consortia guarantee optimal handling of the MW under management and the option of additional earnings for consortium members.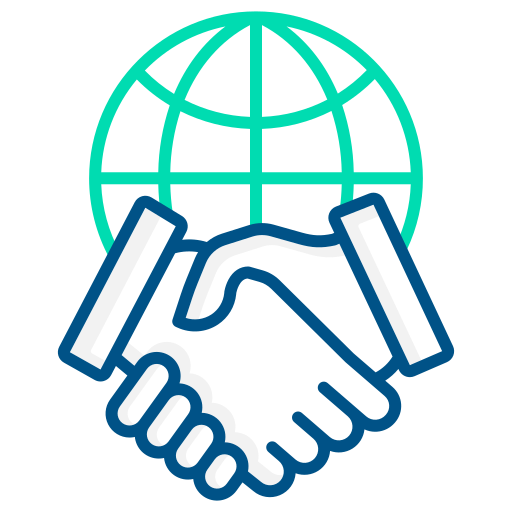 We currently provide our services to around 500 customers, with a total of 3,900 MW managed with a direct agreement or through consortia.
Tools required to activate the mechanism
Users intending to join the pool of customers assigned to the instant interruptibility service are required to have a UPDC (peripheral load-disconnection unit) system. This interface enables MV/HV industrial users to be "interruptible" and consists of specific components for industrial use.
The Energy Team UPDC communicates with Terna's Interruptible Control Desk (BMI) through a router. It receives commands and sends signals indicating the status of operations and field measurements. Each individual Unit manages up to four loads with "instant" or "emergency" disconnection modes.
Further checks and tracking are ensured by DATASCOPE, which constantly monitors UPDC operation and receives SMS alerts in the event of faults in system and communication lines or disconnections. DATASCOPE monitors, analyses and stores all communications between the UPDC and Terna, publishing data on a server for customers to consult.
On Energy Team's software platform, CloE an app is available specifically for interruptible users that tracks, analyses and stores communications between the UPDC and Terna, publishing information on a server for customers to consult historical data and calculate the remuneration due.