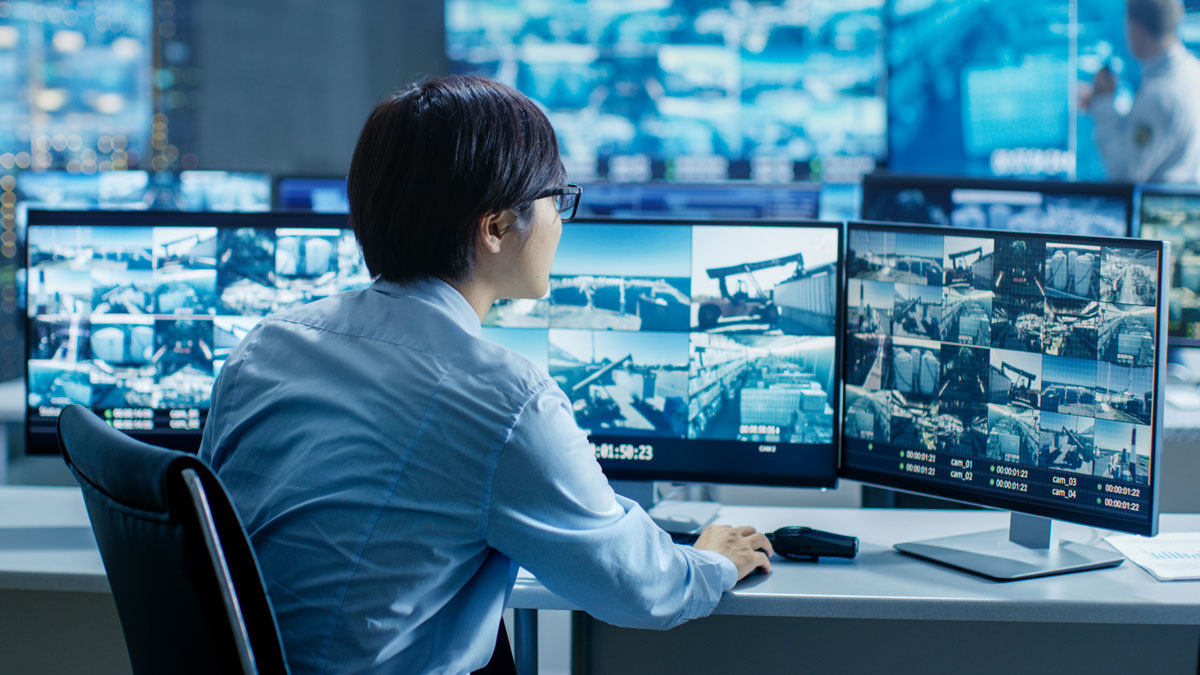 Remote assistance and maintenance
Our dedicated Helpdesk provides support for instruments configuration activities and for their management, quickly ensuring repair or replacement while ensuring optimal continuity of the information flow and service.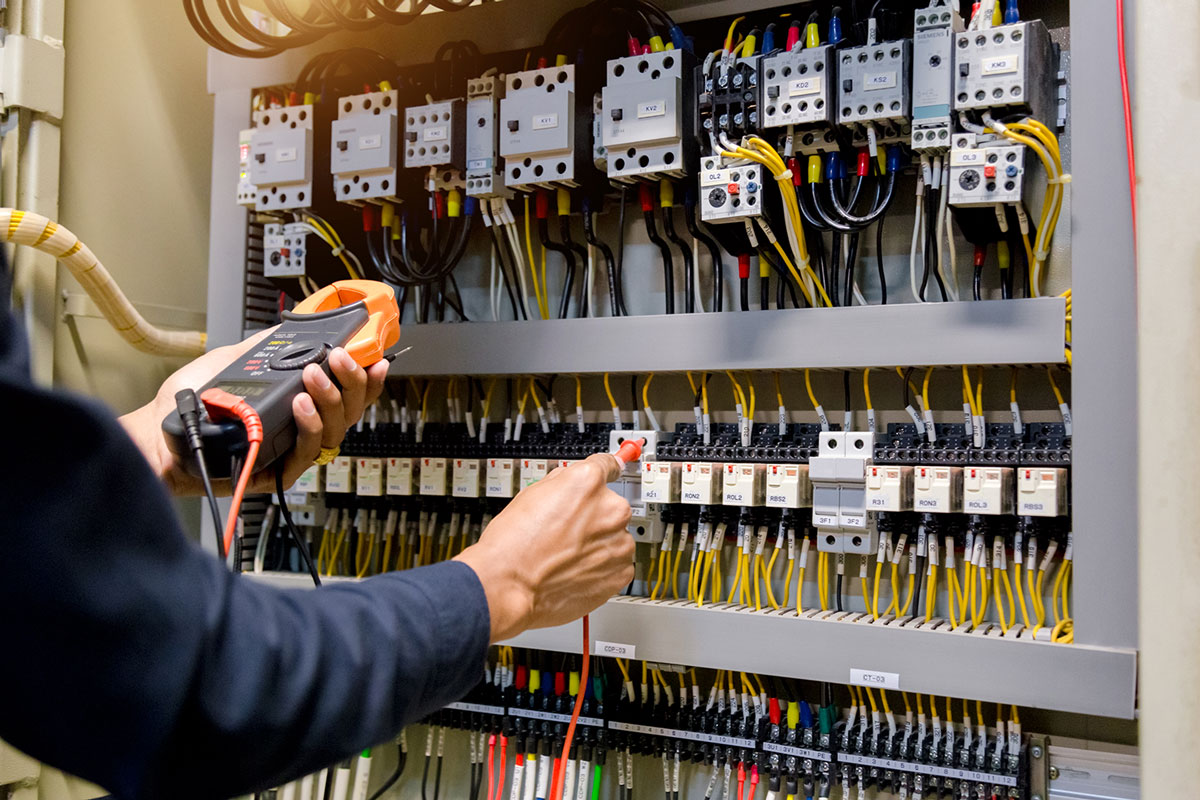 Field assistance and maintenance
A team of experienced professionals with very high System Integration skills is ready to reach you all over Italy to support you "on site" for the configuration and start-up of particularly complex systems. Our technicians will also configure the software applications by your side and will be able to provide you with exhaustive and in-depth tutorials to understand all the analytical potential of the Energy Sentinel Web software platform.