For over 25 years, we have been offering innovative hardware, software solutions and services for measurement,
monitoring, management and optimization of plant performance, including the development of algorithms
for big-data analysis and predictive analysis of consumption, which significantly impact the improvement
of production processes and enable participation in flexibility markets. We offer a rich package of consultancy services
for the identification of energy waste, better use of resources and, to date, manages about 70% of the Italian interruptibility market.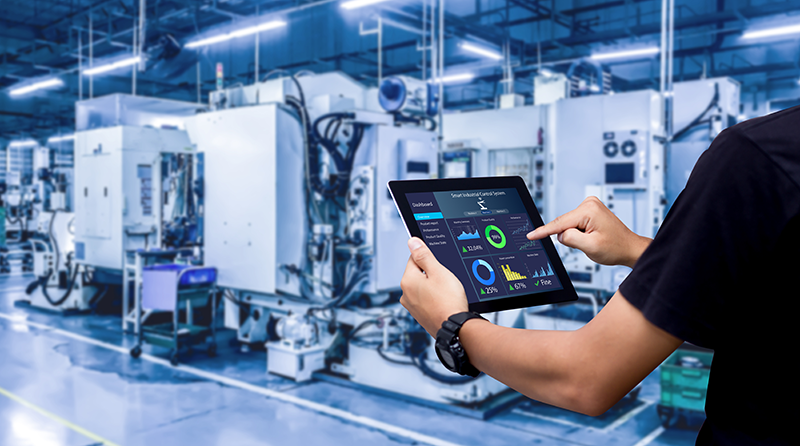 MONITORING and CONTROL
We develop hardware and software systems aimed at the acquisition, processing and monitoring of energy data. Through monitoring activities, we verify the efficiency of energy production processes.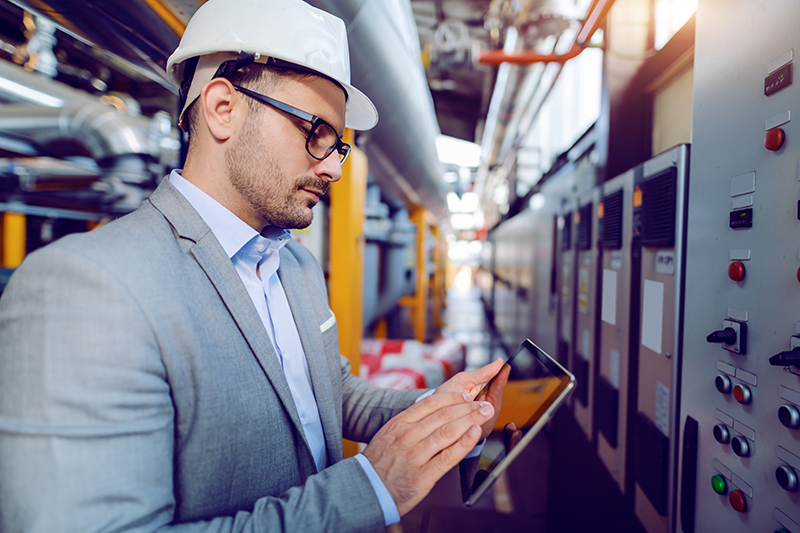 CONSULTANCY and SERVICES
We offer tailor made energy consultancy services, starting from an in-depth analysis of the customer's energy and plant structure, up to the definition of a specific monitoring architecture for the optimization of resources, higher awareness of consumption and more sustainable production.

DEMAND RESPONSE
We operate as an aggregator and offer a 360 ° service, supporting our customers in participating in the dispatching services market (MSD). This service is not only aimed at users, but also at the market operators themselves who want to offer these services to their customers.