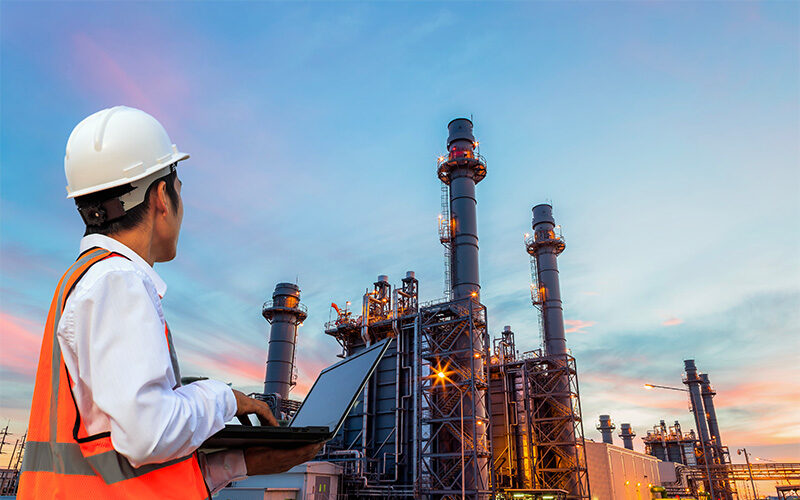 Peak Shaving
Peak shaving analysis refers to a study of the company's power absorption to assess the impact of the power share on energy expenditure. The analysis envisages a quantification of energy expenditure due to the presence of particular consumption peaks and the proposal of a series of strategies for levelling of the peaks and consequent reduction of the expenditure related to them.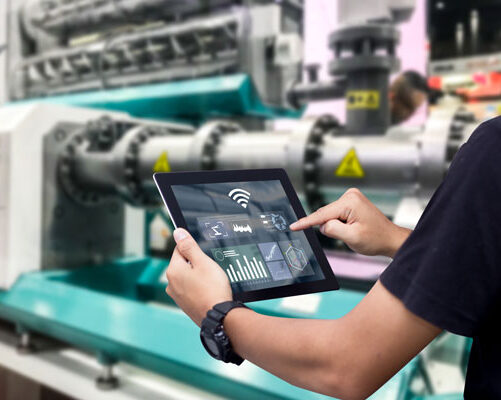 Load Shifting
The study is based on the analysis of the company production cycle to determine possible variations on the hourly consumption trend. In particular, a study is conducted to determine the potential benefits of Load Shifting towards periods in which the energy cost is lower than a predetermined value and the related costs. This analysis takes on additional value considering the impact that the Capacity Market will have on end consumers.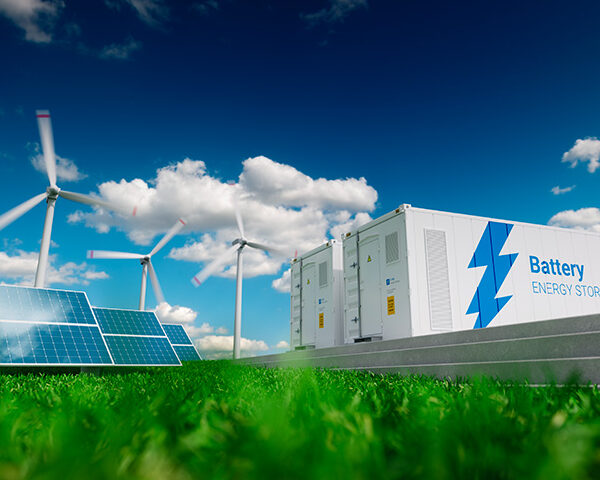 Storage audit
Storage Audit refers to the technical-economic analysis of the implementation of a storage system within a production context. The relative benefits are investigated by conducting an analysis that combines several effects, among which the most relevant is undoubtedly the participation in the pilot project Fast Reserve Unit (FRU).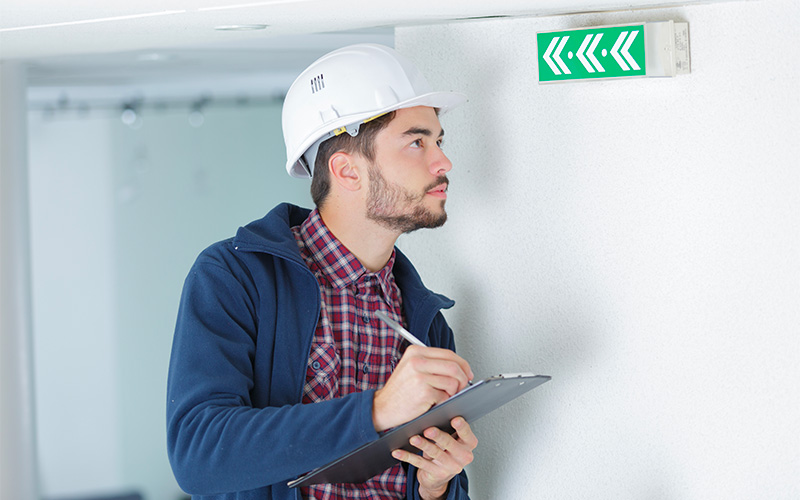 Flexibility Audit
The study consists of a gradual analysis of the plant from the electrical point of view through characterisation of the electrical loads, of any local electricity generation systems and of any back-up power supply systems in order to assess its potential electrical flexibility. Flexibility could be generated by increasing energy generation or conversely by reducing consumption from the grid. The aim of the analysis is to identify flexible power and to enhance it with dedicated projects.