With a Ministerial Decree of 30/09/2020, the Italian Ministry of Economic Development established the creation of a mechanism for a technical interruptibility service for withdrawals from natural-gas transport and distribution networks. This is additional to that deriving from the activation of any interruptible supply contracts already in existence and established by operators, and applies to parties using natural gas for industrial activity.
The new mechanism, managed by Snam — the largest distributor of natural gas in Italy — sets out the involvement of demand units for correct balancing of the national gas network.
How does Gas Interruptibility work?
This service involves a company being prepared to allow Snam to reduce its withdrawal of gas, with prior notice of at least 24 hours, against payment of a fixed annual fee and a variable fee each time consumption is reduced.
The service is offered during the winter months, from November to March, and participation in the mechanism through a consortium/aggregator requires appointment of a specialised operator. In addition, if connected directly to the Snam network, it is not necessary to provide any consumption data, and otherwise it is sufficient to report consumption each morning for the previous day.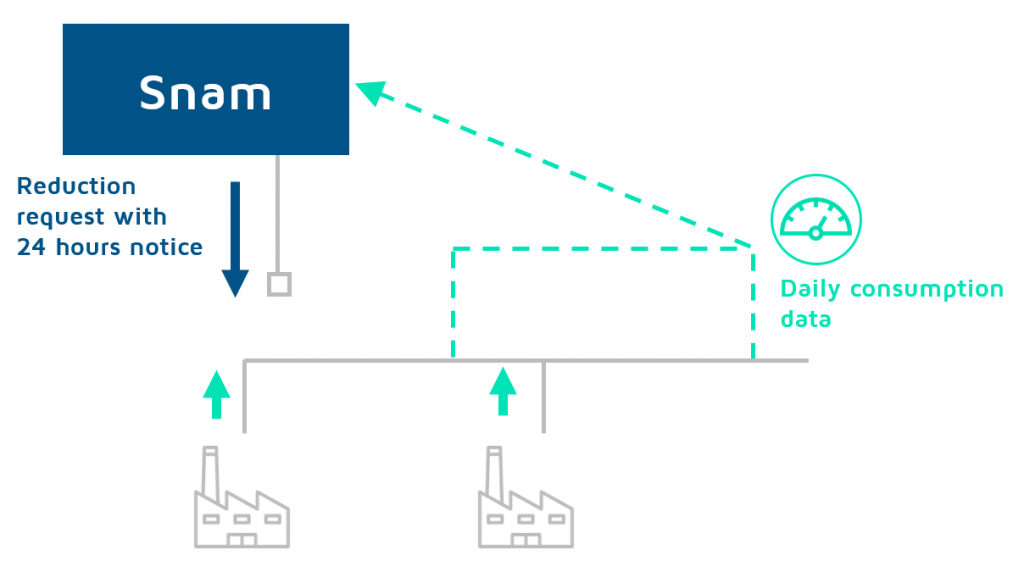 Technical requirements for parties that want to participate in the Gas Interruptibility mechanism
]
[
Minimum consumption of 5,000 Sm3/day with monthly demand of at least 150,000 Sm3 during the winter months.
]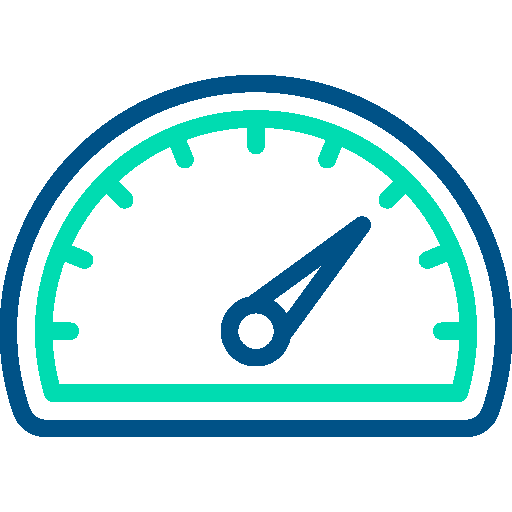 [
Daily sending of gas consumption data if not connected directly to the Snam network.
]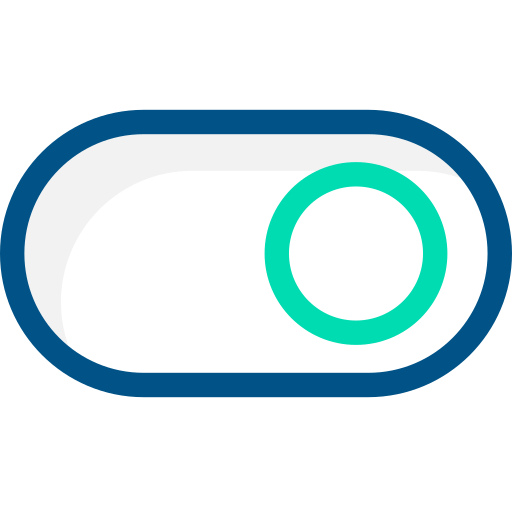 [
Readiness to reduce consumption on request at least by the amount agreed.
In case of higher daily consumption, it is not mandatory to make the entire amount available to the service. It is sufficient to allocate at least 5,000 Sm3/day.
Participation methods
A
]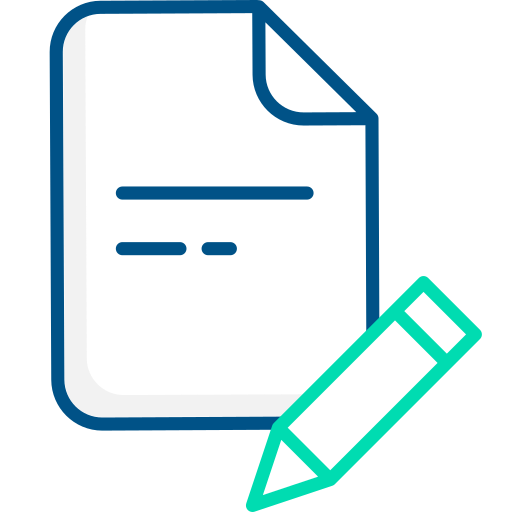 [
Service A
24 hours' notice
Reduction of gas consumption for up to three consecutive days
B
]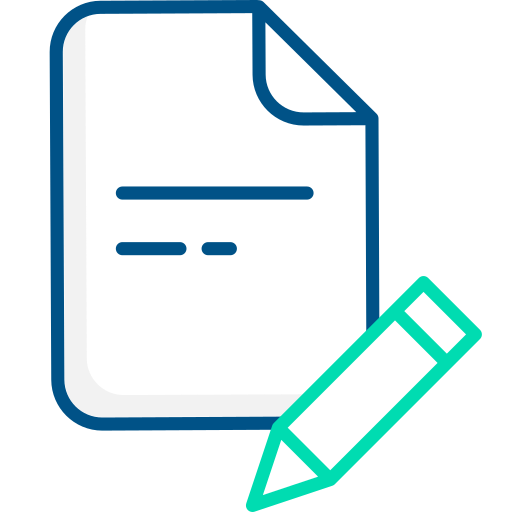 [
Service B
48 hours' notice
Reduction of gas consumption for a minimum of three days, up to five consecutive days
Energy Team's solution
Participation through a consortium, for companies that want to offer this service, enables optimisation of earnings and operation benefiting from the company's extensive experience acquired through electrical interruptibility consortia.
Benefits of participation
No initial investment for the purchase and installation of measurement equipment.
Energy Team customers that want to participate in the gas interruptibility mechanism, with a meter (PDR) that is already monitored by our measurement systems, do not need to send daily data.
Companies with minimum consumption of 5,000 Sm3/day can gain additional income and earn up to € 35,000.
In addition to the fixed fees for participation in auctions, parties offering this service will also receive a discount on their bill for the CRVos and CRVcs variable components (which are worth approximately € 13,000 on 5,000 Sm3/day of consumption).
What we offer:
Direct relations management with Snam
Weekly optimization: option to manage additional Sm3 of gas only for a few weeks depending on availability, to earn more
Option to sell Sm3 of gas if unable to guarantee consumption for several weeks
Sending of periodic reports with an overview of the economic situation of sites and usage status of maintenance days
Prompt forwarding of reduction requests via email and telephone
Sending of reporting on the status of gas markets in order to warn consortium members of most likely periods for requests