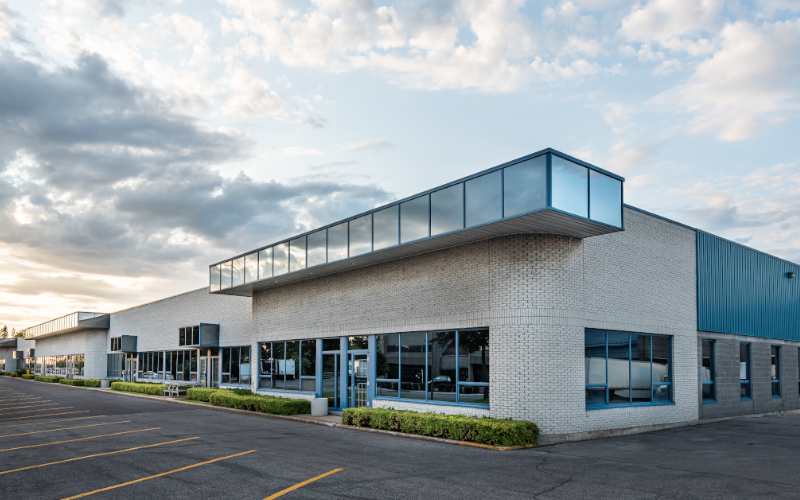 Organization Carbon Footprint
For a company, being aware of their "carbon footprint" is essential to start an improvement process with the aim of reducing greenhouse gas emissions, obtaining energy savings and a greener image towards all stakeholders.
Product Carbon Footprint
The Carbon Footprint of a product quantifies greenhouse gas emissions along its entire life cycle, from the extraction of raw material to its disposal. The smaller this footprint is, the greater the sustainability of the company and the green image it projects towards partners and end consumers.