Energy Team is amongst the participants of the Energy-Efficiency Month, the training and awareness campaign on energy efficiency organised by the Italian Ministry of Economic Development and ENEA (Italian National Agency for New Technologies, Energy and Sustainable Economic Development). We will play our part through a virtual meeting discussing all aspects of energy efficiency and sustainability.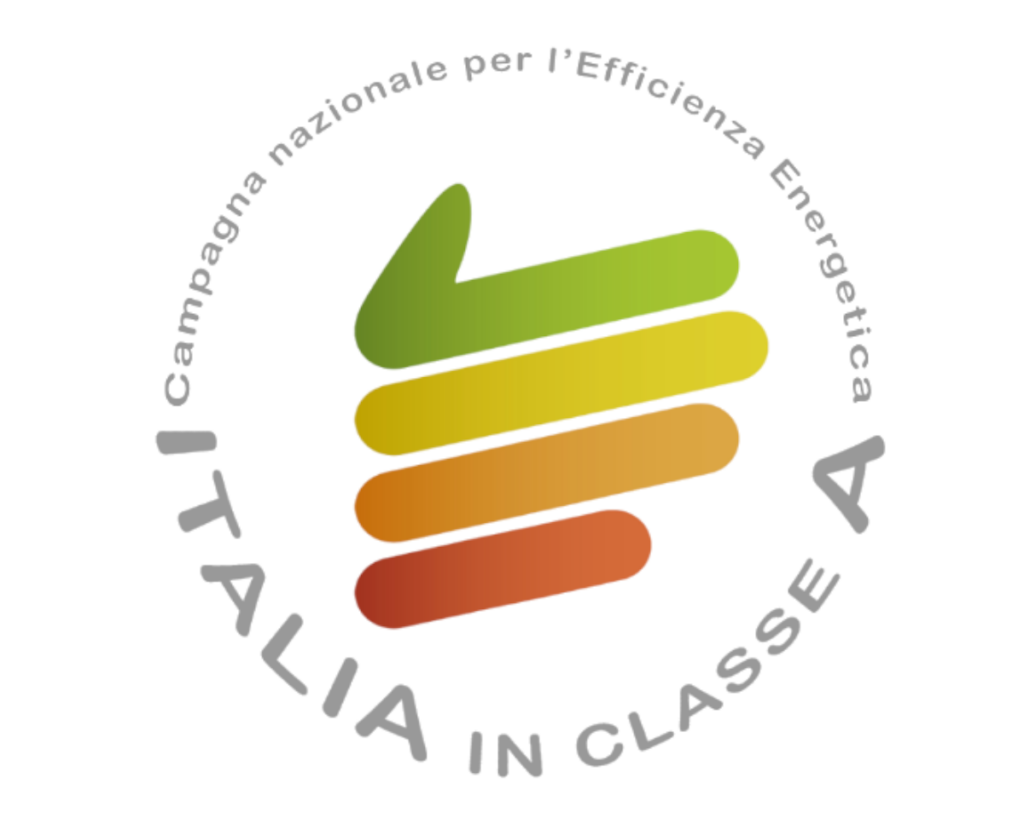 The webinar "New tools and solutions for energy efficiency in companies" will take place on 30 November at 09:30 and participation is free, subject to registration.
The webinar will be opened by Marcello Salvio, Head of DUEE-SPS-ESE Laboratory: Energy Efficiency in Economic Sectors at ENEA, who will speak about the importance of monitoring for an efficient energy-management strategy, also in preparation for the next cycle of energy audits
This will be followed by a presentation from Iacopo Bottelli, Commercial & Sales Specialist at Energy Team, who will explore topics linked to the importance of energy data, with tangible solutions for gathering, processing and effective management by companies.
Lorenzo Granato, B2B Key Account Specialist at Falck Renewables – Next Solutions, will present solutions for companies that want to reduce energy costs and their carbon footprint, such as Corporate Power Purchase Agreements (PPAs) and solutions for energy efficiency or distributed generation
During Energy Efficiency Month, institutions, businesses, associations and schools are invited to plan and organise — throughout November — digital events, promotional activity and webinars to promote more informed use of energy in workplaces, homes and schools.
Energy Team has been working with business for more than 25 years to support them on the path towards greater energy efficiency and production, with significant benefits in terms of monetary and energy savings and a more competitive position in the market.
IOur energy consulting approaches are tailor-made to suit the characteristics of the specific customer. Detailed analysis of energy structure and systems leads to modelling of a specific monitoring architecture for optimisation of resources, greater awareness of consumption and more sustainable production.