Energy Team will be present with Renantis at K.EY – The Energy Transition Expo, the main event in Italy and Europe for renewable energies, the green economy and energy efficiency.
The event will be held at the Rimini Exhibition Center from 22 to 24 March 2023.
K.EY presents itself as an accelerator of the energy transition towards a carbon-neutral economy, as well as a cultural, scientific and technical reference hub and community catalyst capable of connecting and communicating with each other stakeholders, players and protagonists of the world of renewables: not only a business platform, but also and above all an opportunity for training and information on the subject of energy and on the acceleration of the energy transition process already underway.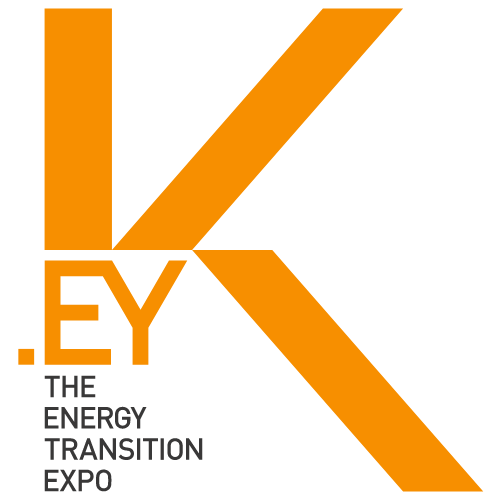 Where will you find us?
We will at booth B2-140, in the Renantis exhibition space in the WEM – Wind Expo for Med area.
How to participate
Email info@energyteam.it to make an appointment with our experts and to get more details on our participation in the event.
See you in Rimini!