San Gregorio is a foundry in Samarate (VA), leader in the iron and steel market for the production of rolls for rolling mills. In its 60 years of activity, the company has established itself on the national market and then expanded abroad, exporting around 70% of its production.
For over 20 years, San Gregorio has been a customer of Energy Team's and this professional relationship has turned into a real partnership between the two companies. This collaboration has led San Gregorio to increase its sustainability and energy efficiency with savings, in the last three years alone, of 12 toe of energy, equal to around 20,000 €; thanks also to the photovoltaic system installed in 2010, the total savings of the last three years rise to € 170,000.
---
The success of San Gregorio is largely due to its investment policy aimed at improving its competitiveness with high-tech machinery capable of guaranteeing increasingly higher standards of quality, safety and energy efficiency. Over time, this approach has been associated with an ever greater sensitivity towards environmental issues, which has led the company to implement new solutions to become more sustainable.
Through the interventions carried out together with Energy Team, in 2021 the company obtained the ISO 14064 Certification for the organization's carbon footprint, with an emissions saving of around 47 tCO2eq, equal to almost 300 trees planted.
Analysis of the company production cycle and its energy consumption
Installation of an energy monitoring system
Introduction of peak shaving and load shifting strategies for loads management
Energy Audits according to ENEA guidelines and definition of energy efficiency interventions
Virtual Energy Manager service, for constant monitoring of the incidence of energy consumption
Access to CloE, the energy data analysis software platform that allows carrying out periodic audits on the efficiency of the systems
ISO 14064 Certification for Organization Carbon footprint: assessment of the company's greenhouse gas emissions and implementation of measures to reduce and offset them
«The partnership with Energy Team has forever revolutionized our destiny as a company, leading us to become, as early as 2010, one of the first steel companies to adopt a photovoltaic system. the plant allows annual savings of 40 tons of CO2 emissions and around €50,000. Great steps to become an increasingly sustainable reality.»

SAN GREGORIO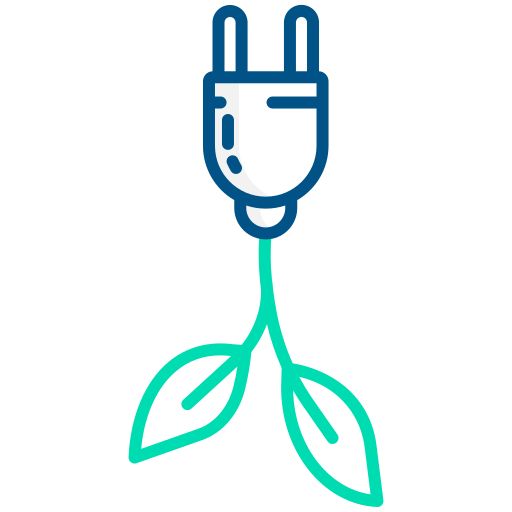 12 toe of energy saved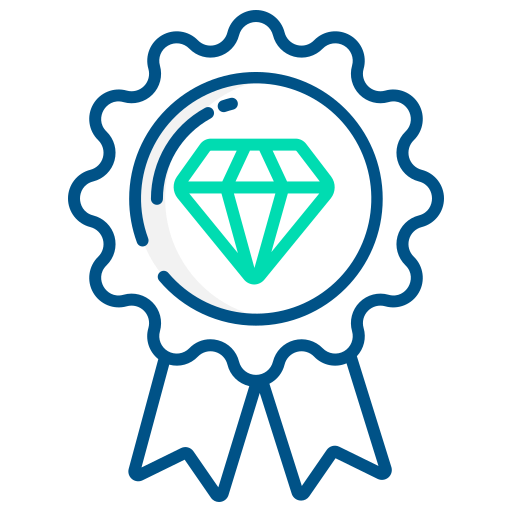 Obtaining ISO 14064
certification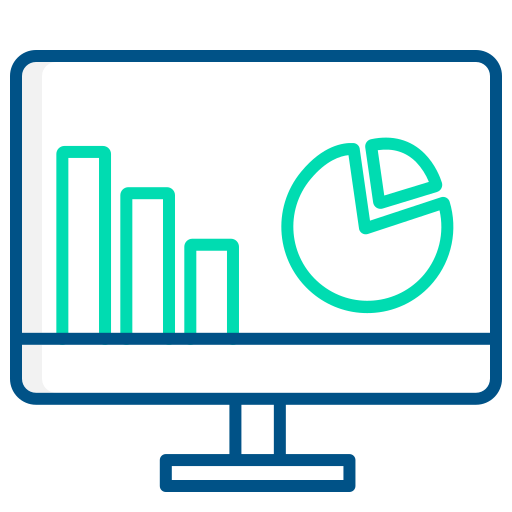 Periodic monitoring of energy consumption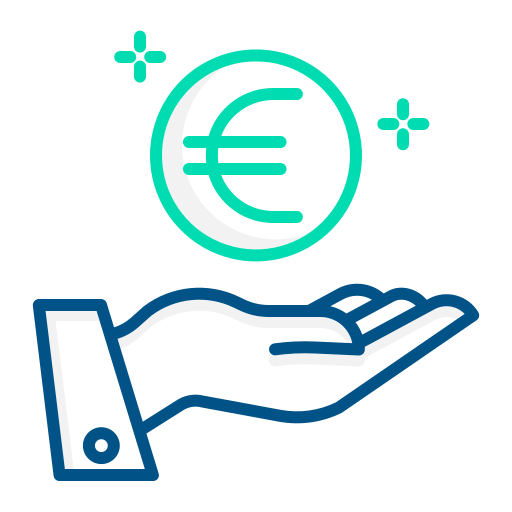 Approximately €50,000 saved each year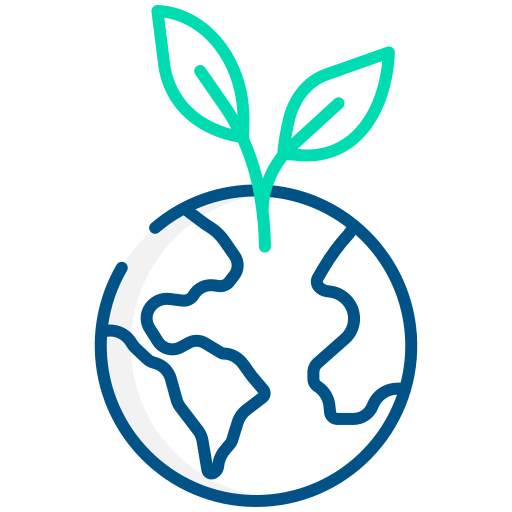 Reduction of CO2 emissions and higher sustainability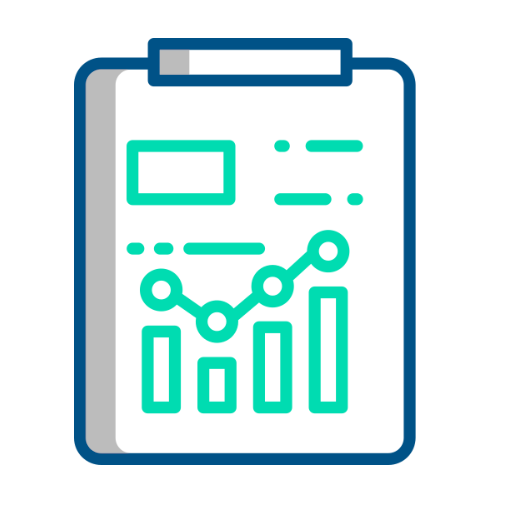 Greater competitiveness on the market