In 2018, Energy Team became part of Falck Renewables – Next Solutions: from that moment we have pursued a progressive integration path, starting from our teams and our processes, up to crossing experience and know-how in order to develop a series of complete and integrated services.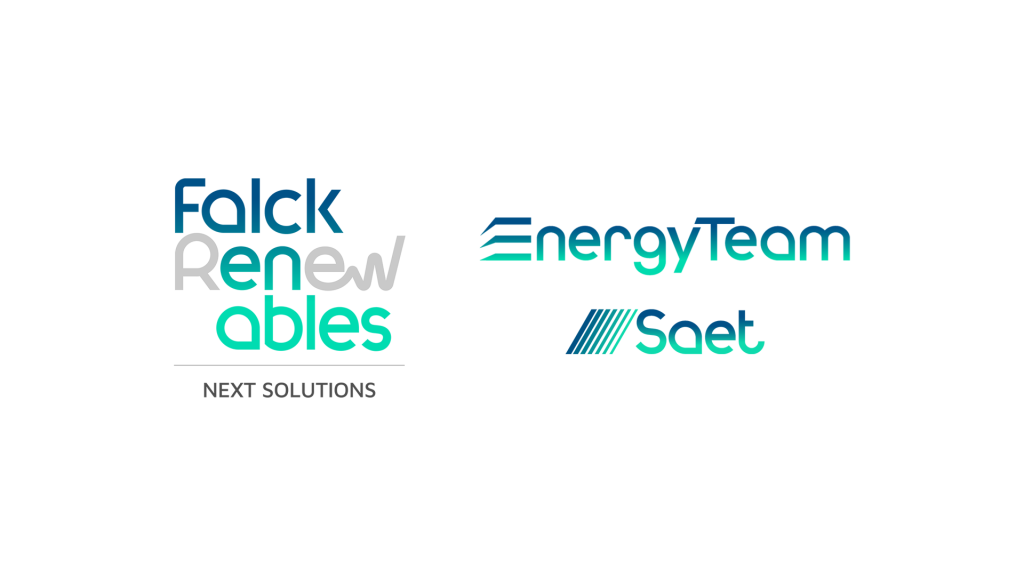 But that's not all: from today our image is also graphically integrated with that of the Division, as previously done by Saet (a company that joined Next Solutions in 2021). The new brand identity further underlines our closeness to the Division and the Falck Renewables group with whom we share the same values:
SUSTAINABILITY: we support customers in the energy transition process
RELIABILITY: we belong to an international group present, with its services, in over 40 countries and which boasts 1,385 MW installed, 4,100 MW managed, 2,813 GWh produced in 2021.
EXPERIENCE: we boast shared know-how thanks to collaborations with the Group's plants and the professionalism present in the various teams.
We believe in the future, we have the energy to do so.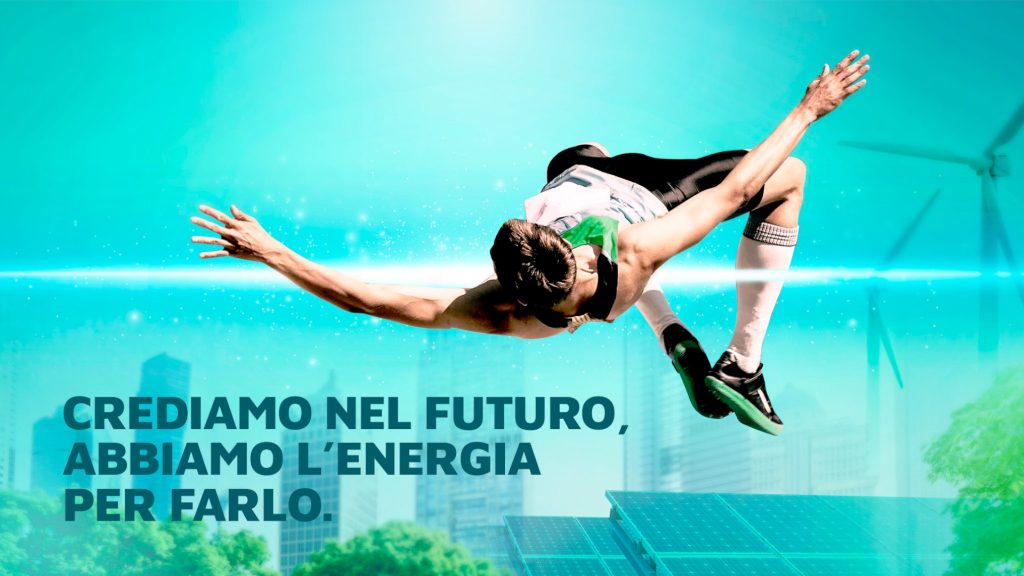 In a market that is constantly shifting its boundaries, Next Solutions is a foregoer that aims at conquering frontier spaces and proposes solutions that create tangible value in the present for its stakeholders.
Falck Renewables -Next Solutions' job is to identify the new intervention spaces made available by legislation, technological innovation and customer needs. It translates them into services that allow energy producers and consumers to benefit from the opportunities that the ecological transition makes available to them: making better use of energy in an increasingly efficient and green way.
Together we help customers transform the future into new opportunities today.