DANI's commitment to sustainability continues, a journey of commitment, passion and pioneering vision that results in a history of "certified" firsts. The Vicenza-based multinational company, one of the world's leading players in leather processing, today achieves a new record and adds yet another award to the long list of certifications attesting to its commitment in this direction.
With the ISO 5001 certificate, DANI is the first tanning company in Italy that can boast a certified energy management system, thus helping to improve energy efficiency and reduce its impact on the environment.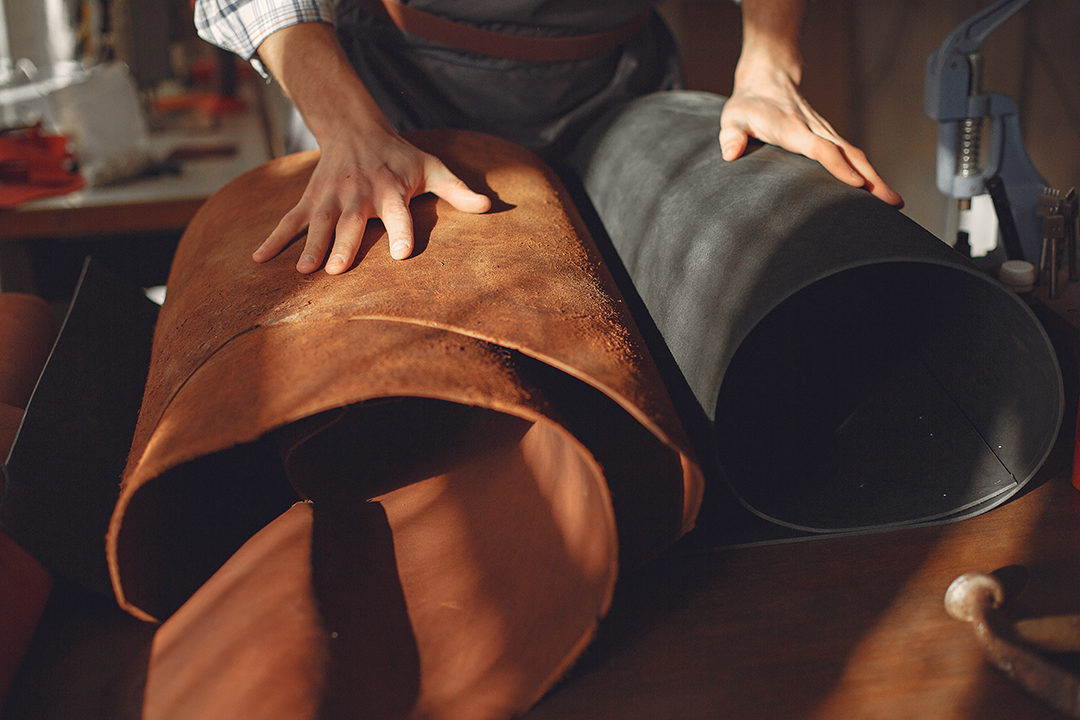 "We are very proud to have obtained the ISO 50001 certification, a result that adds a further step to the important awards we already obtained in terms of traceability of raw materials, reliability of manufacturing processes, ethical commitment and environmental sustainability." says Giancarlo Dani, President and CEO of DANI "Efficient energy management is an essential factor for DANI, since it allows to reduce the environmental impact but also to ensure a reduction in costs while ading to the improvement of business processes".
The certification is the result of a rigorous assessment process carried out by DNV – one of the main third-party entities, globally providing assurance, certification, verification and risk management services – which certified the compliance of the energy management system of the leather's complete cycle, from raw material to finished product.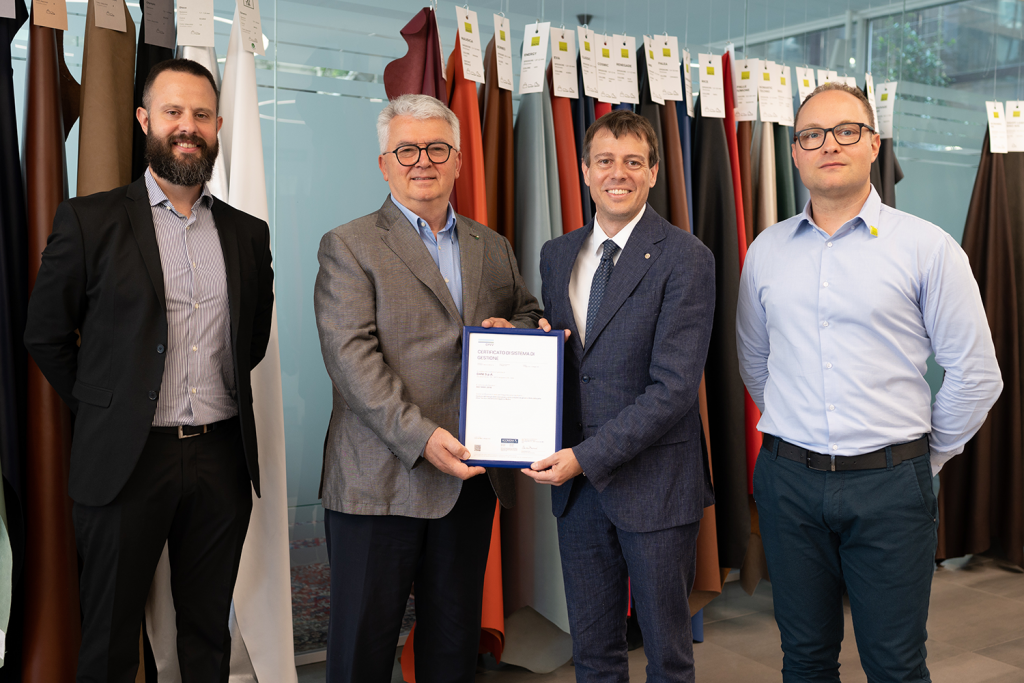 Massimo Alvaro, CEO of Business Assurance Italy for DNV, says: "Our assessments had a fully satisfactory outcome, confirming the level of implementation, by the DANI group, of a system designed to ensure efficient energy management throughout the leather processing cycle. The ISO 50001 certification also underlines how fully DANI has understood the importance of a certified energy management system. A virtuous path that of DANI, demonstrating the desire for a continuous improvement in their energy performance, to always be in line with the needs of the market".
To successfully achieve the goal towards constant improvement of energy performance, working with Energy Team was of great importance; the leading Italian operator in the design and construction of hardware and software solutions for measuring energy consumption data, provided DANI with indispensable measuring devices for data monitoring together with CloE, the software platform for data analysis.
The complete system was tailor-made to meet DANI's needs and makes it possible to view the consumption and performance of the plants and to identify any waste and optimization margins, thus combining economic and environmental sustainability.
"For Energy Team, sustainability begins with the awareness of having to carry out specific actions to safeguard energy resources and we have met the same desire for continuous improvement in DANI's work." says Luigi Galli – CEO of Energy Team. "We are noticing a shift in the mindset of industrial operators, increasingly attentive to energy sustainability issues. Our wish is that, regardless of the legislative requirements, the number of companies that decide to undertake a path of efficiency will increase, to successfully face the energy transition."
Energy Team has been working for the last 25 years, to provide innovative hardware, software and services systems for measuring, monitoring, managing and optimizing the energy performance. Energy Team believes that energy efficiency cannot be separated from monitoring consumption through big-data analysis and predictive analysis, the first essential step in a process of improving production processes.