Dani S.p.A. is a full-cycle tannery in Arzignano (VI). Established in 1950, they now work with the most prestigious brands that promote the Made in Italy label: from the automotive sector to home style and fashion.
Thanks to the support of Energy Team, the company has achieved the primacy as the first one in the tanning sector to have obtained the ISO 50001 certification; the installation of NG-9 and X-Meter network analysers for measuring the consumption of electricity and thermal energy at all of the company's production plants, was completed with the NG-Gateway communication and data logging system and CloE the software platform for precise and reliable data analysis.
---
The Arzignano tannery has confided in the most advanced technologies to ensure that leather tanning can be an extremely respectful and environmentally friendly activity.
Obtaining the ISO 50001 certification demonstrates the company's great commitment to production sustainability.
One of the certifying body's requirements was the installation of energy consumption meters to assess the efficiency of the systems and their improvement over time, it was therefore crucial to have reliable and precise measurements to be compared both with set benchmarks (own and the sector's), and with historical data.
Site inspection and first assessment of the most suitable solutions for the standards required for obtaining the certification
Instruments installation
by Energy Team specialist
24h 7/7 assistance
by Energy Team technicians
«The collaboration with Energy Team added to the most advanced technologies we rely on to ensure that tanning leather can be an extremely respectful and environmentally friendly activity.»

DANI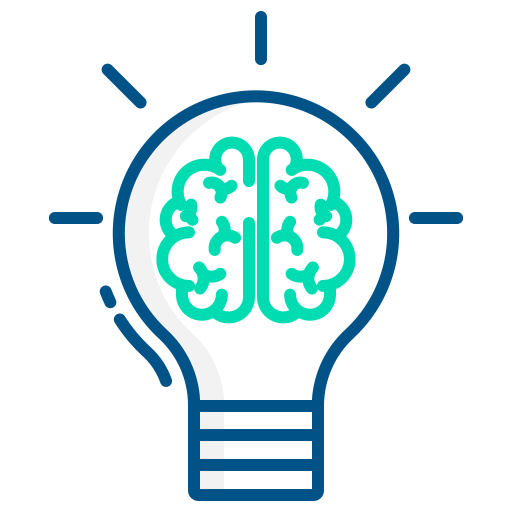 Higher awareness
of all energy usage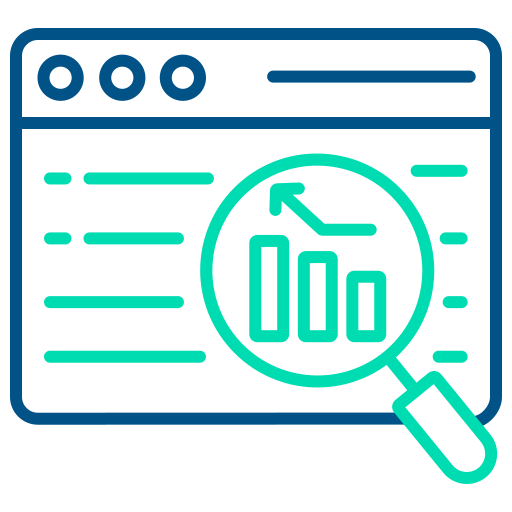 Needs assessment and proposal of the most suitable solution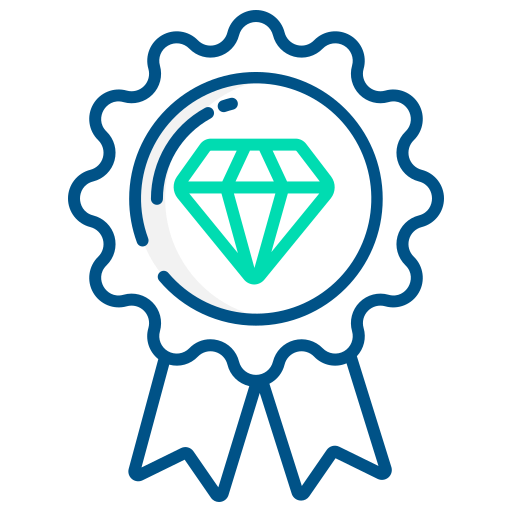 Obtaining the ISO 50001
certification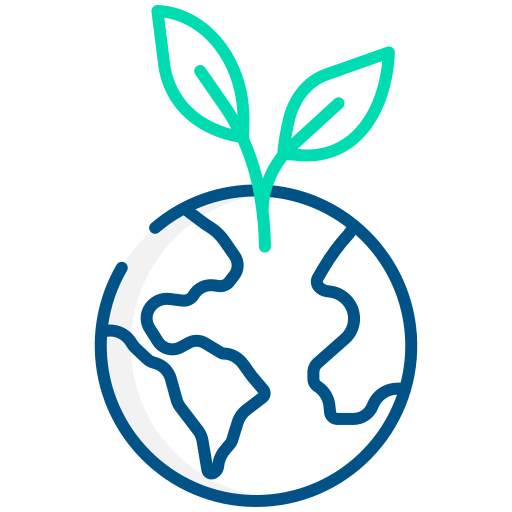 Higher production sustainability