The ETA division of the Marcegaglia Group is active in the distribution of carbon steel pipes; around 50,000 tons of products pass through its two factories in Osteria Grande (Bologna) and Lainate (Milan) every year.
Energy Team supported the company on the path to the ISO 50001 certification with the installation of consumption meters at some units within the Lainate facility, including the NG-9 network analyzer and the NG-Gateway communication and data logging system.
The company, in perfect harmony with the Group it is part of, pays great attention to efficiency in energy consumption. This is why they needed to be certified according to ISO 50001 standards: a confirmation of their commitment to constant improvement of their energy performance, increasing efficiency and reduce consumption.
The requirements of the certifying body include the installation of consumption meters; to evaluate efficiency and its improvement over time, it is in fact necessary to have reliable and precise measurements to be compared with both the benchmarks and the historical data.

Site inspection and initial evaluation
of the most suitable solutions based on the customer's specific needs
Instruments installation
by Energy Team specialists
24h 7/7 assistance
by Energy Team technicians
«The excellent relationship with the Energy Team technical and commercial staff has allowed us to quickly identify and implement the best solutions for the needs of our company.»

ETA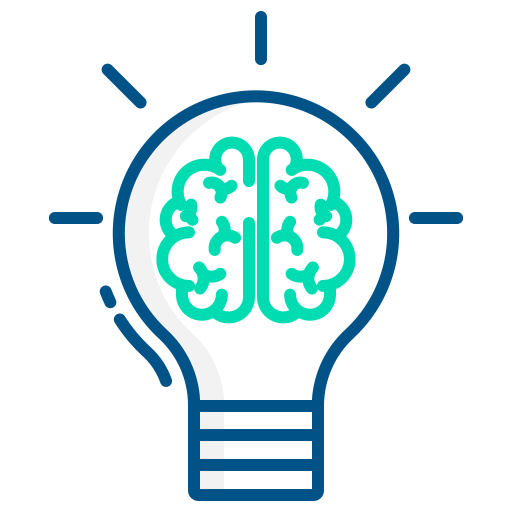 Practical, reliable
and user friendly solutions.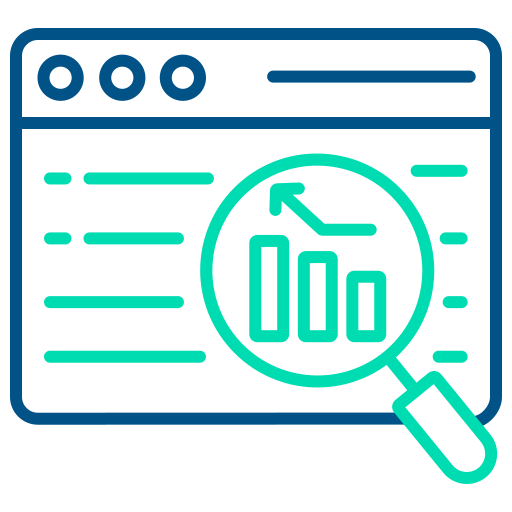 Requirements analysis
and proposal for a suitable solution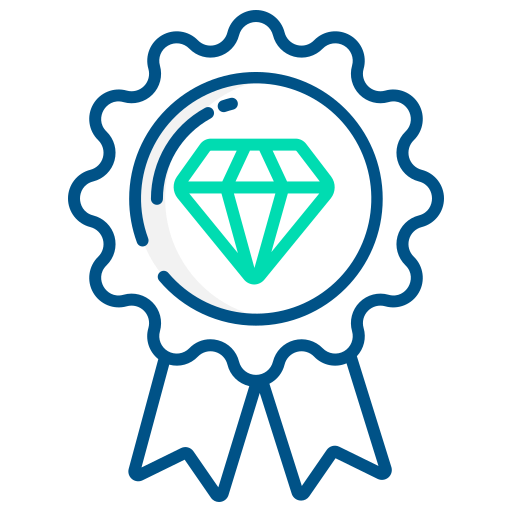 High standards
of data acquisition systems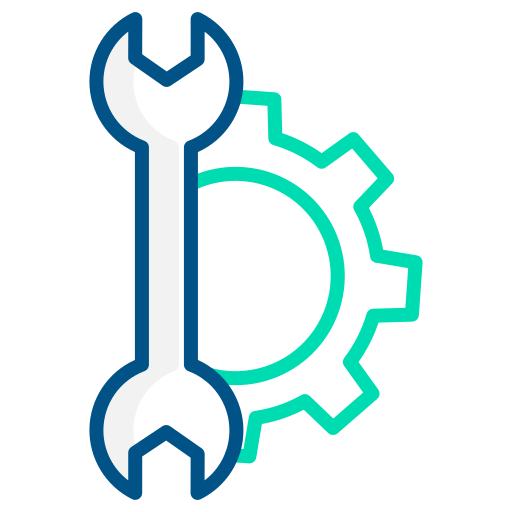 Fast and accurate
implementation