Scarpe & Scarpe is a chain of footwear stores, based in Borgaro Torinese, with dozens of branches throughout Italy and an efficient e-commerce site.
Energy Team has designed a system capable of centralizing the stores' remote monitoring, thus making energy consumption more efficient and allowing Scarpe & Scarpe to save on each outlet's energy consumption.
It has been a few years since, Scarpe & Scarpe understood the need to monitor the energy consumption of its stores: the reduction of waste, as well as on the environment, also has positive effects on the economy of the business management. This need has led the company to seek the collaboration of partners able to guarantee an efficient monitoring service.
Preliminary analysis of the various loads' consumption
and identification of benchmarks pear each one of them
Identification and installation of the best system
to be installed at each outlet subject to monitoring
24h 7/7 assistance
by Energy Team technicians
«We appreciated the competence and professionalism of Energy Team, the speed and ease in installing the solutions adopted as well as of course the considerable savings following the intervention.»

Scarpe & Scarpe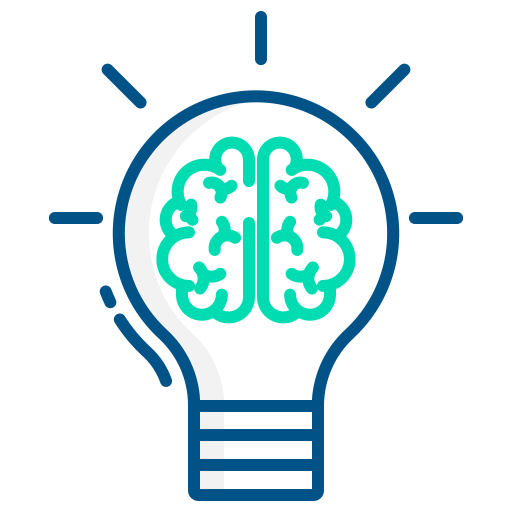 Savings up to 20%
per outlet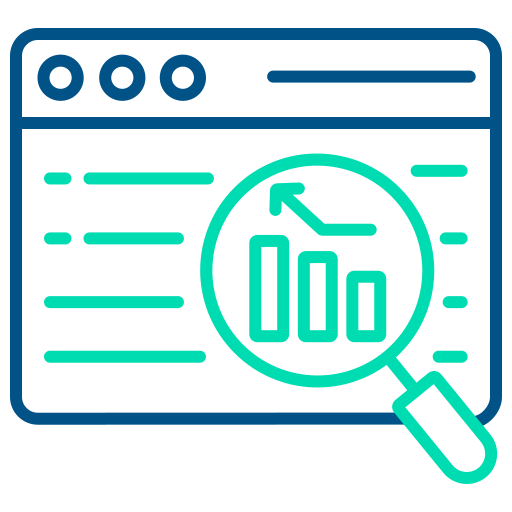 Fast detection
of possible anomalies for corrective actions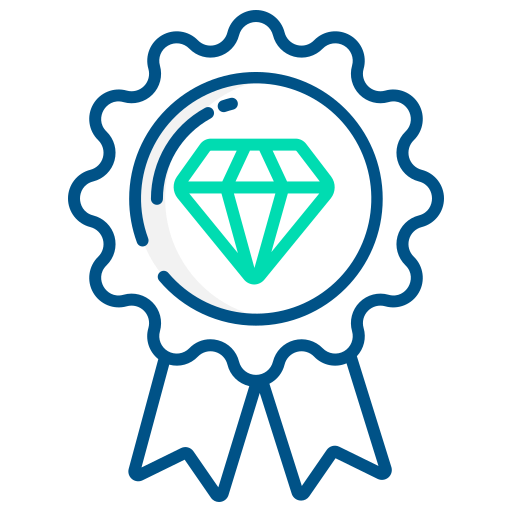 Higher awareness
of each store and correction of possible waste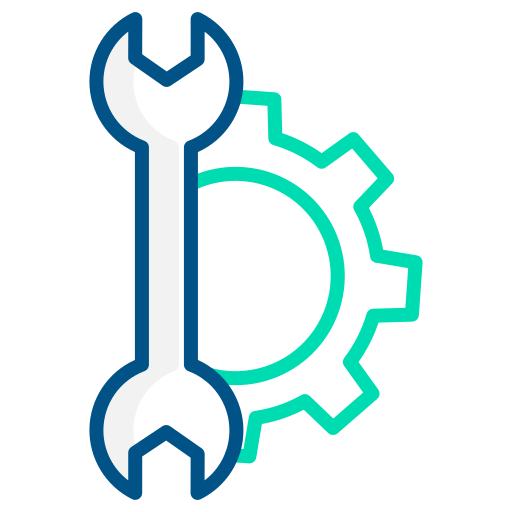 System repeatability
on all the stores subject to monitoring