Falck Renewables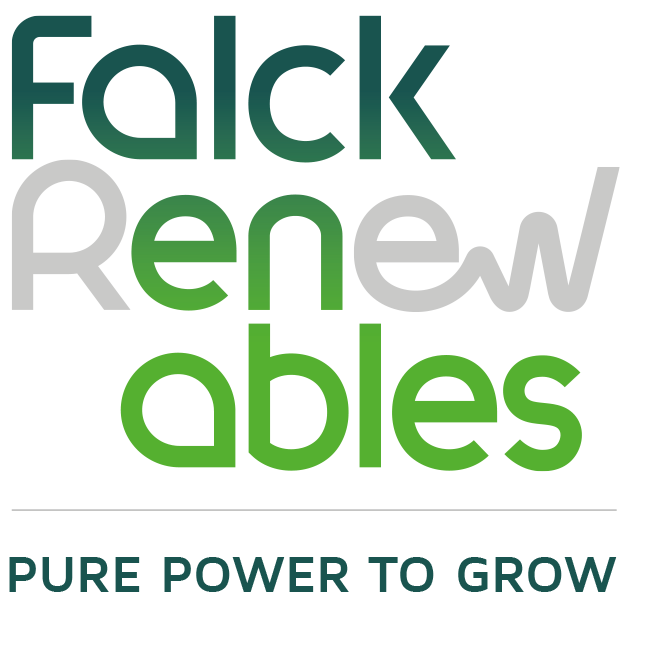 Falck Renewables is one of the main players in Europe in the renewable energy sector.
Its activity includes the development, financing, construction and operational management of renewable systems.
Furthermore, Falck Renewables offers services along the entire value chain of the systems.
Not just clean energy: Falck Renewables aims to be the leader of the energy transition and promoter of the sustainable development of the territories in which it operates, leveraging on its own assets and services provided and reinforcing the values of the Group.
Falck Renewables – Next Solutions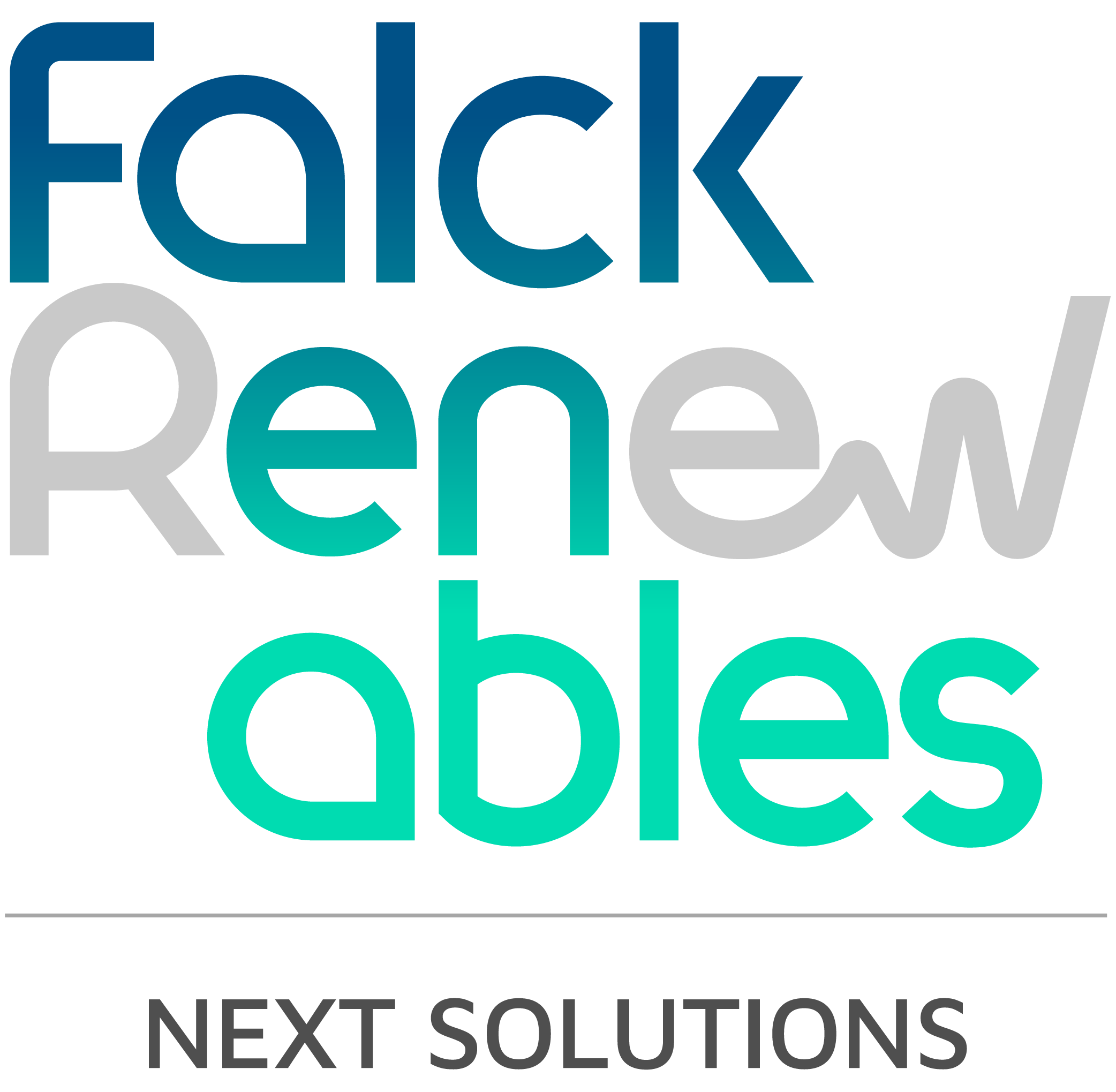 Energy Team represents one of Falck Next's business areas: the enterprise of the Falck Renewables Group which operates in the services sector and deals with energy solutions management, energy efficiency and systems for monitoring and data management. Its goal is to create sustainable value by working alongside producers and consumers along the entire energy chain with the aid of its people, skills, digital technologies and operational excellence.
Financial soundness
Falck Renewables is listed on the Milan stock exchange in the STAR segment and is included in the FTSE Italia Mid Cap index, ensuring the highest transparency in relations with investors and with all market players and the financial community.
Every year, during the Capital Markets Day, it presents plans and objectives to shareholders and to the market to allow an evaluation of the value creation tools and to provide updates on the new challenges facing the company. In addition, it publishes on a quarterly basis the management reports.
International presence
Being part of a large multinational group specialising in the energy field allows Energy Team to further enhance its positioning, as a leading company in its sector which can also count on the solidity and wealth of experience of a Group present globally in 25 countries.
In fact, Falck Renewables develops, designs, builds and manages wind, solar, waste-to-energy energy and biomass production systems, with plants in Italy, Great Britain, Spain, France and the United States.