Falck Renewables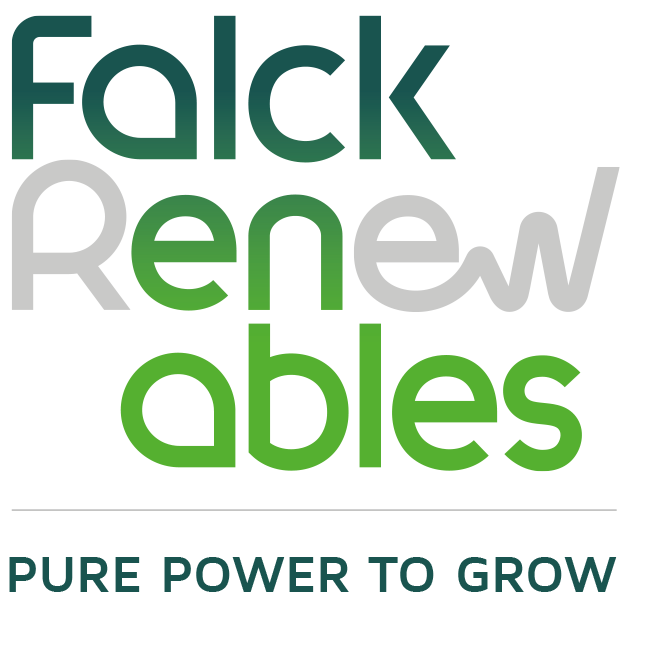 Falck Renewables is one of the main players in Europe in the renewable energy sector.
Its activity includes the development, financing, construction and operational management of renewable systems.
Furthermore, Falck Renewables offers services along the entire value chain of the systems.
Not just clean energy: Falck Renewables aims to be the leader of the energy transition and promoter of the sustainable development of the territories in which it operates, leveraging on its own assets and services provided and reinforcing the values of the Group.
Falck Renewables – Next Solutions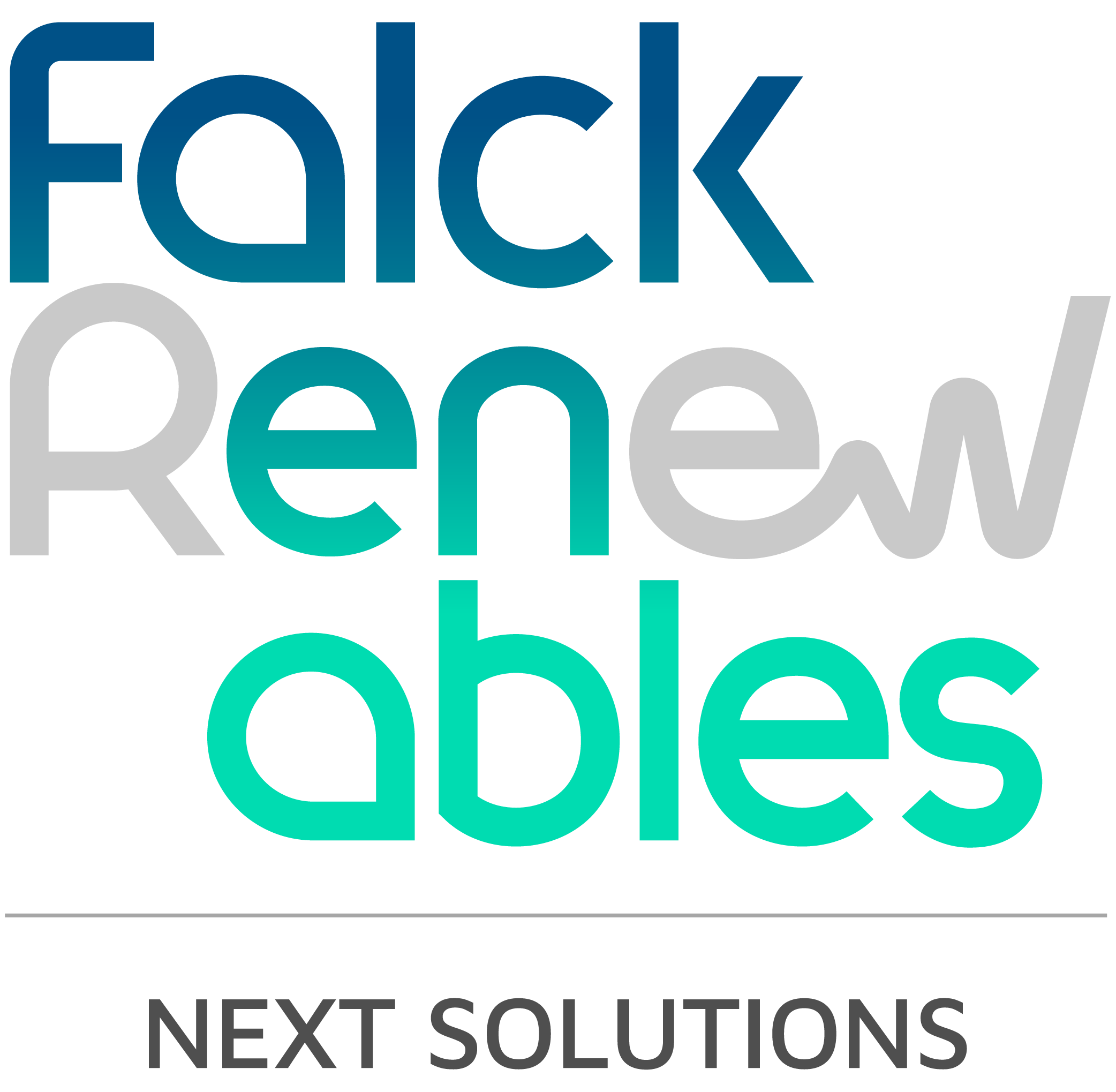 Energy Team represents one of Falck Next's business areas: the enterprise of the Falck Renewables Group which operates in the services sector and deals with energy solutions management, energy efficiency and systems for monitoring and data management. Its goal is to create sustainable value by working alongside producers and consumers along the entire energy chain with the aid of its people, skills, digital technologies and operational excellence.
Sustainability at the core
Sustainability is central to the identity of our Group, and is strongly integrated into company plans and processes. It defines the scope for establishing strategic approaches and implementing actions. The Group's capacity to evolve and anticipate changes in the global energy scenario establish it as an enabler of solutions for energy sustainability, offering customers multi-disciplinary skills, proven through the daily management of generation plants. All of this is focused on capturing the opportunities provided by the energy transition, the intersection of renewable generation, electrification, and reduced and more flexible consumption, all necessary elements in order to achieve carbon and climate neutrality.
International presence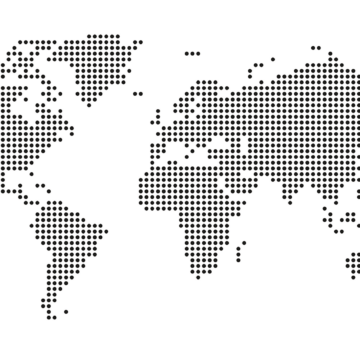 Being part of a large, international Group fully focused on the renewable-energy sector enables Energy Team to fully exploit its position as a leader in its sector, able to count on the strength and experience of an organisation offering services in over 40 countries, with more than 1,385 MW of installed power, 4,100 MG managed, 2,813 GWh generated in 2021, and 537,071 tons of CO2 emissions avoided in 2021.