ETA – Marcegalia Group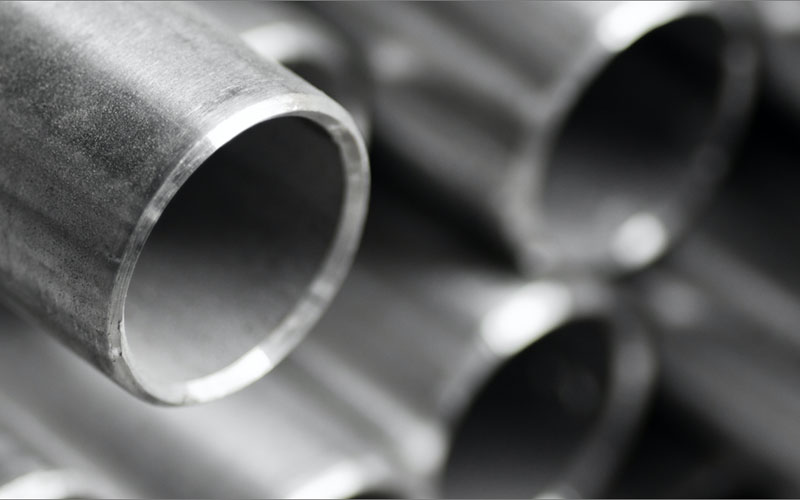 Energy Team made its expertise available to ETA, a division of the Marcegaglia Group active in the distribution of carbon steel pipes, so they could obtain the ISO 50001 certification. The solution designed for ETA involved the installation of consumption meters at some units within the Lainate facility, including the NG-9 network analyzer and the NG-Gateway communication and data logging system.
Scarpe & Scarpe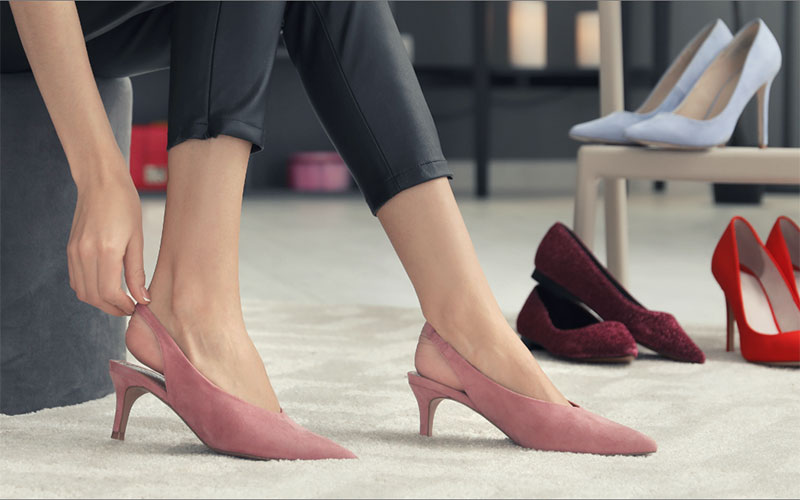 For Scarpe & Scarpe, a chain of stores with dozens of outlets throughout Italy, Energy Team has designed a system capable of centralizing the stores' remote monitoring, thus making energy consumption more efficient and allowing the customer to reduce their energy bills by 20%. The dedicated assistance service also helped to quickly identify anomalies and to intervene promptly to correct them.
GS Studio & Service
Together with GS Studio & Service, a Brescia-based planning and consultancy firm specialized in energy management systems, Energy Team has created a partnership to enhance the excellence of its hardware offer and the experience in providing technical services, so to meet the market requests in an even more far-sighted way and identify new growth objectives together.